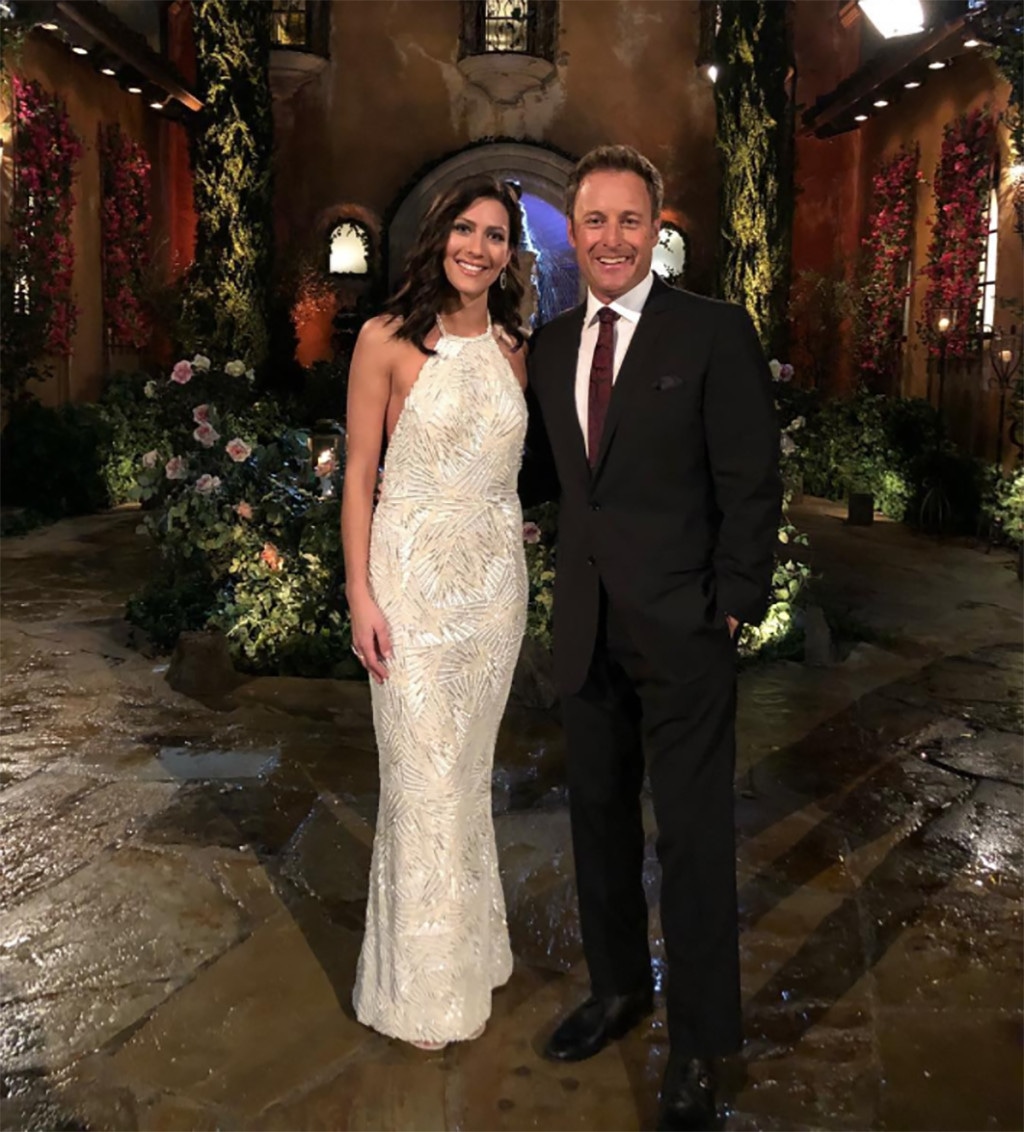 Instagram
UPDATE: In a new picture of the Bachelor mansion, the property appears to be "unscathed," according to a tweet from USA Today writer Chris Woodyard. However, he did confirm, "The house next door is burned to the ground."
--------
The home where many bachelors and bachelorettes once resided in is among the structures burning in the Woolsey fire. 
Like many residences in the Agoura Hills community, the house where The Bachelor is filmed at was evacuated as flames encroached in the nearby areas. Mike Fleiss, the creator of the series, tweeted about the impending disaster early Friday morning. He told his followers, "Pray for Malibu— and #TheBachelor Mansion..."
Bachelor producer Robert Mills also confirmed the "Villa de la Vina" property was in "grave danger" in a tweet.
According to The Hollywood Reporter, the rapid moving brush fire reached the house's patio, which sits on ten acres, by Friday afternoon. Another house on the property that is used for production purposes has also reportedly been destroyed by the fire.
The 7,500 sq. ft. mansion has been the filming location for The Bachelor and The Bachelorette since 2007. It is the home to Marshall Haraden and his family, who vacate the premises twice a year for a few weeks of filming. 
At the moment, the show's 23rd season is underway, however, Colton Underwood and the contestants are filming abroad.
Numerous sets for hit TV shows and movies have been destroyed by the raging fires. At Paramount Ranch, the Western Town that is frequently used in shows like Westworld has been burned to the ground. 
Actress Rachel Evan Wood  tweeted her sadness at the loss of the set, which has been the home of Westworld for past two seasons. "This is eerie. So sad for the history lost. Amazed the church is still standing," she wrote. "It wasnt Sweetwater. It was Escalante. Wyatt territory."
(This story was originally published on Fri., Nov. 9, 2018 at 3:46 p.m. PST)