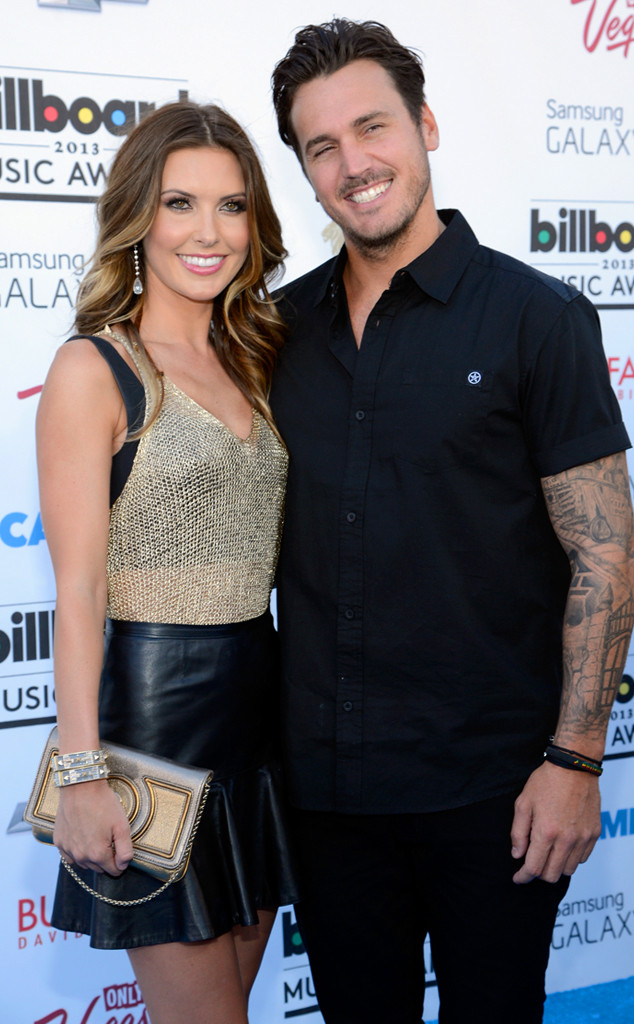 Jeff Bottari/Getty Images
UPDATE: Audrina Patridge's attorney told E! News that the formal couple has only settled the property aspect of the divorce, which was easy because they had a prenup and it was a short-term marriage.
—————
Audrina Patridge appears to have made peace with her ex-husband.
E! News can confirm that court documents were filed by The Hills star on October 2 that signal a final declaration of disclosure and uncontested judgment. According to The Blast, both parties signed the documents.
The terms of the deal have yet to be revealed including whether or not the couple's daughter will be able to appear on the upcoming season of The Hills: New Beginnings.
Previously, Corey filed a court order to prevent their two-year-old from appearing on the reboot. Audrina's lawyer would respond by telling E! News, "He forgets he married a reality show star, and this is primarily how Audrina earns her living."