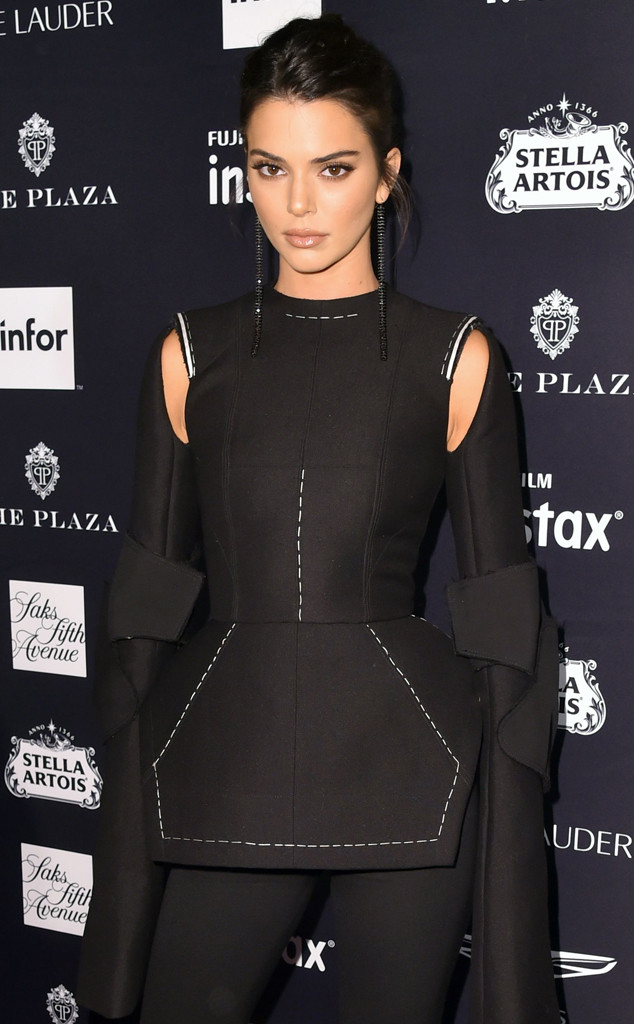 Stephen Lovekin/Shutterstock
Kendall Jenner has been granted a five-year restraining order against alleged stalker John Ford, E! News has confirmed.
Last month, 37-year-old Ford was arrested by the Los Angeles Police Department for allegedly trespassing on the 23-year-old supermodel's property. According to a watch commander, Ford had a restraining order and was arrested for trespassing. According to his booking sheet, Ford's bail was set at $20,000 and he was released later that night. Ford was then re-arrested days later and held at $30,000 bail.
A Los Angeles City Attorney media rep confirmed to E! News in October that Ford was previously arrested in July, convicted of trespassing on the property and was ordered to stay away.