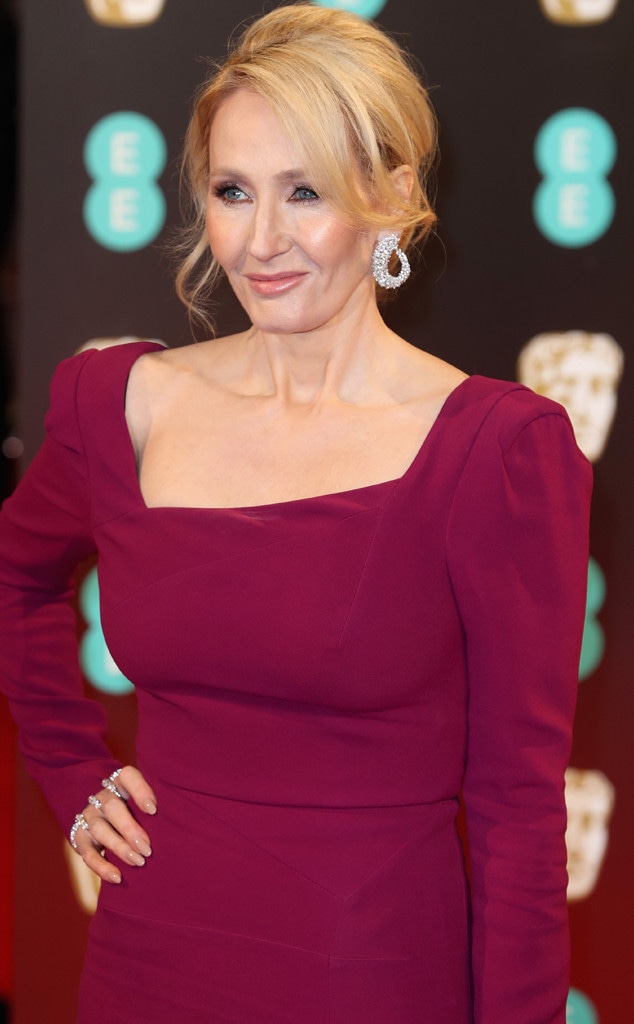 Chris Jackson/Getty Images
J.K. Rowling has sued her former personal assistant for allegedly stealing cash and Harry Potter memorabilia and also using the author's funds to buy thousands of pounds worth of gifts. 
The ex-employee, Amanda Donaldson, has denied the claims in the writer's £24,000 ($31,450) lawsuit, and says Rowling has "not suffered any loss and is not entitled to damages" from her, the BBC reported on Wednesday.
In the documents, Rowling, 53, says that Donaldson, 35, was fired in 2017 for gross misconduct after working for her for three years. She claims that Donaldson used a business credit card to make more than £10,000 ($17,000) in unauthorized payments, including £1,636 ($2,145) at Starbucks, £3,629 ($4,758) at the cosmetic firm Molton Brown, and £1,200 ($1,573) to buy two cats, the report said.
Rowling also claims in her lawsuit that Donaldson, who controlled Harry Potter memorabilia requests from fans, used her position to steal a motorized Hogwarts Express worth about £467 ($613), a wizard collection worth £2231 ($2,926) and a Tales of Beedle The Bard set worth £395 ($518). Rowling also accuses Donaldson of stealing £7,742 ($10,156)-worth of foreign money from a safe.
The case is set to proceed in court next year.