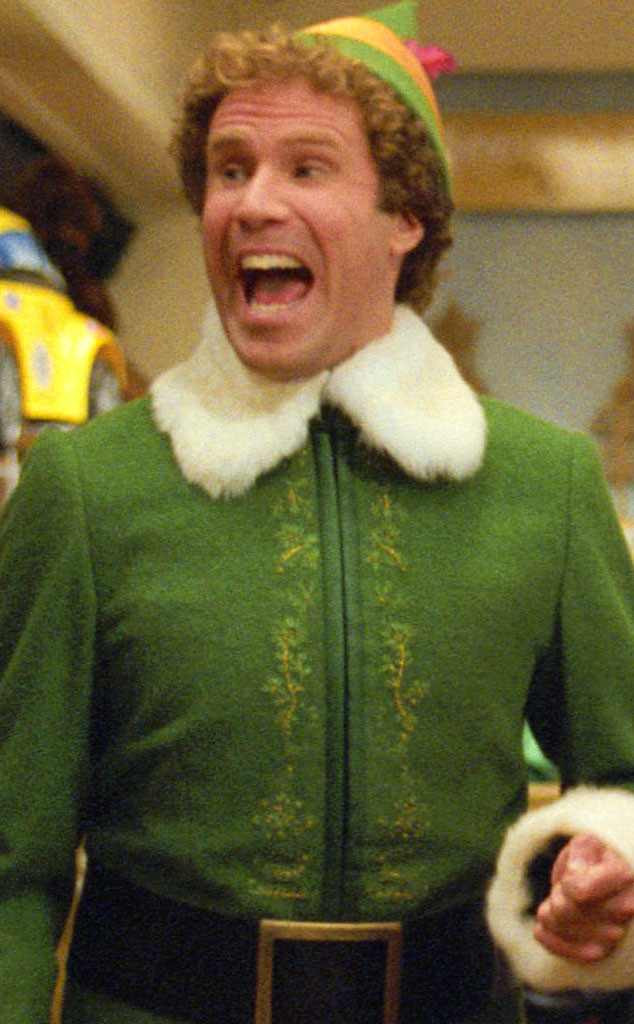 New Line Cinema
The best way to spread Christmas cheer is singing loud for all to hear.
For those who have been able to experience the joy of Elf, you'll instantly remember Will Ferrell's words of wisdom as Buddy.
And although it's been 15 years since the holiday film first hit the big screen, fans can't get enough of the movie. In fact, chances are the flick is on your must-watch list before the year comes to an end.
Starring Zooey Deschanel, Mary Steenburgen and James Caan, Elf tells the story of an elf who was raised at the North Pole before being sent to the United States in search of his true identity.
Before you claim to be an expert on the movie, we're celebrating the major anniversary with a few Elf facts you never knew about—until now. Sit back and enjoy some sweet sugar and syrup.