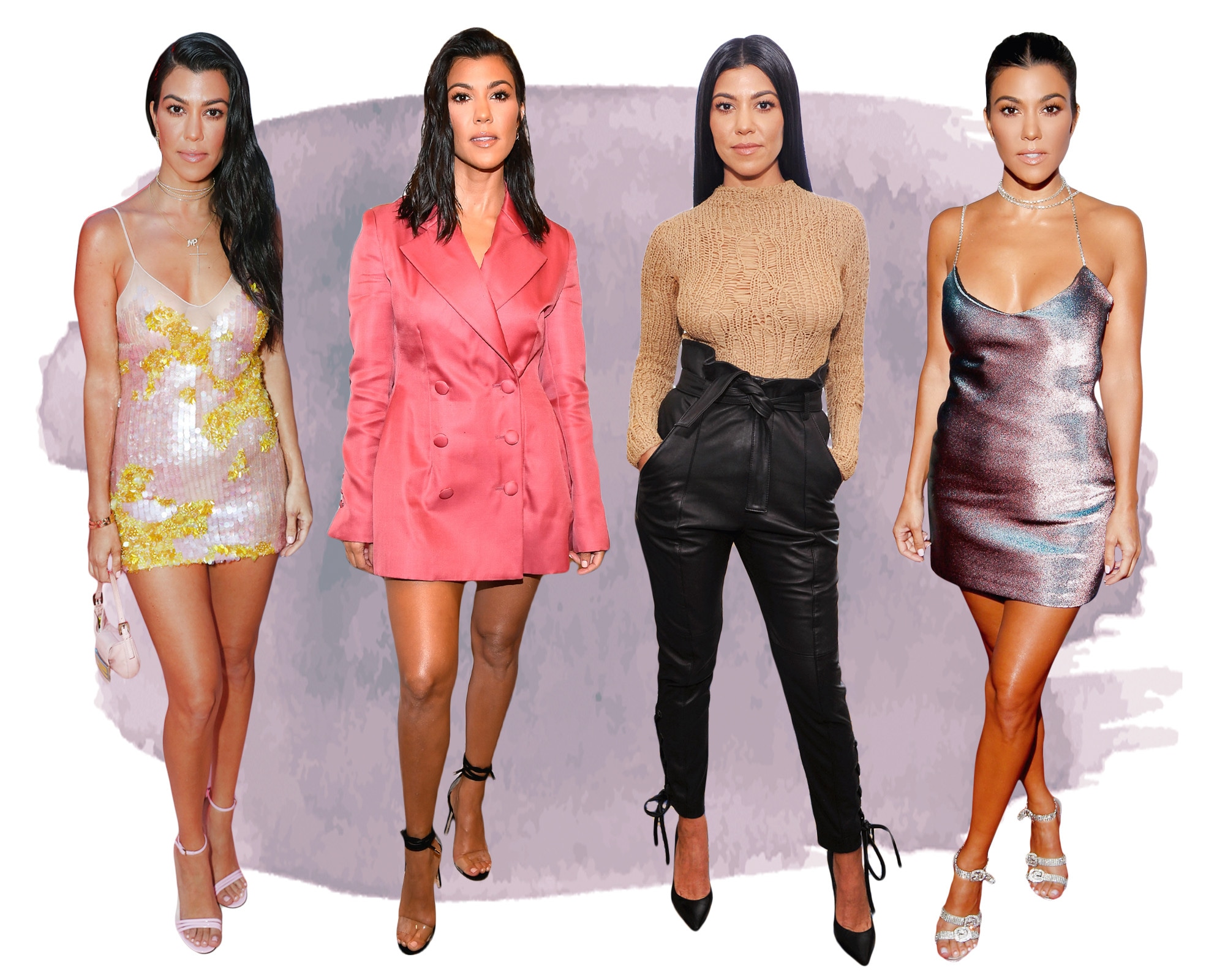 Kourtney Kardashian, our #WomanCrushWednesday, doesn't need to bring her sexy back—she's never let it go.
Over the decade that Keeping Up With the Kardashians has been on air, the 39-year-old has been consistent with awing designer wears that reveal her curves and her empowered yet sultry appeal. Standing at five feet, she's a fashion icon for petite women. With mini dresses that elongate her legs, high-waisted garments that flatter her proportions and Instagram poses worthy of copying, she's a pro at making beautiful clothes work for her.
She's also Reign, Mason and Penelope's mom. Thus, every now and then, we'll catch the reality star wearing jeans and sneakers on her way to hang out with her kids. Yet, even her casual, kid-friendly garments prove to be eye-catching. 
She's mom style goals, and she's on a mission to prove it. Check out her best looks below!