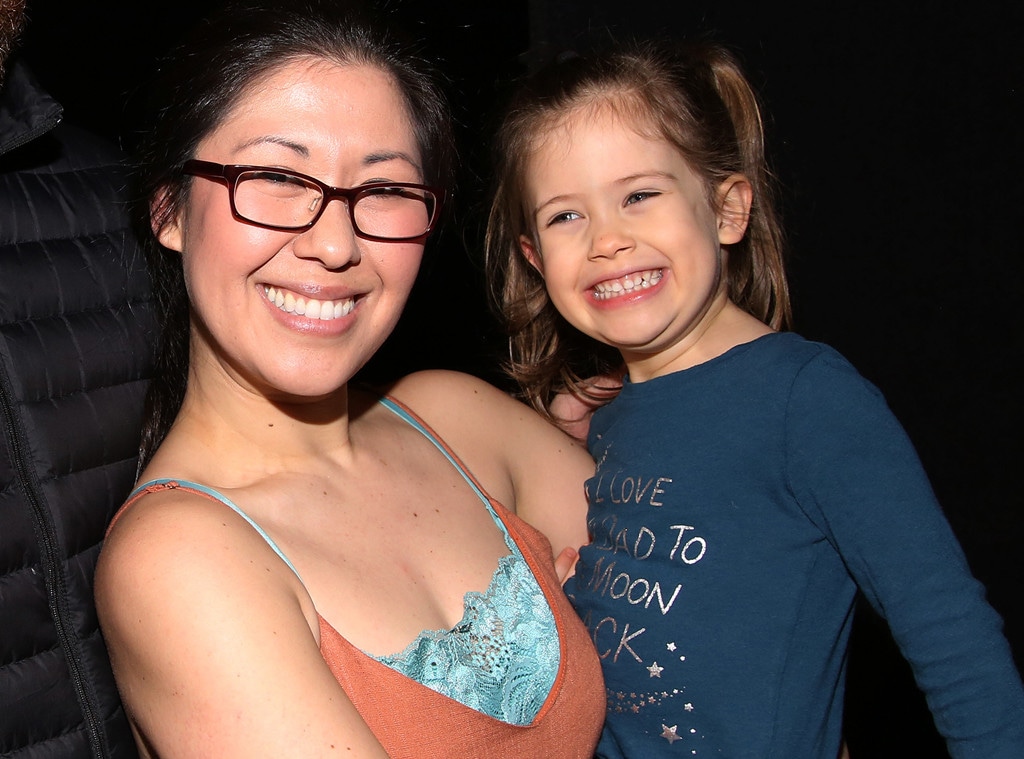 Walter McBride/WireImage
Just eight months after Ruthie Ann Miles' 4-year-old daughter Abigail was killed in a tragic car crash, the driver charged with hitting the child has been found dead. 
On Tuesday, the New York Police Department told E! News the woman, Dorothy Bruns, died of apparent suicide. 
Police responded to a 9-1-1 call regarding an unconscious woman around 5:00 p.m. on Monday, Nov. 5. Upon arriving at her Staten Island home, the authorities found the woman unconscious and unresponsive. She also had no clear signs of trauma. Emergency medical services responded to the location and pronounced the 44-year-old woman dead. The deceased was identified as Bruns. 
The Medical Examiner has yet to confirm the cause of death and the investigation is still ongoing.
In March, Bruns allegedly struck both the Broadway star and her daughter at Ninth Street and Fifth Avenue in Brooklyn, New York. According to officials, both suffered "various injuries to their heads and bodies" and were taken to Methodist Hospital. Abigail was pronounced dead at the scene.
Miles' friend, Lauren Lew, was also hospitalized from the car crash and her 1-year-old son, Joshua, was killed. Another victim, a 46-year-old male, was hospitalized, as well.
According to CBS News, Bruns had a seizure behind the wheel at the time of the crash. The news outlet claimed she had a history of seizures and had been previously advised by doctors not to drive.
Several members of the Broadway community including Lin-Manuel Miranda, Kristin Chenoweth, Ben Platt and Josh Groban—tweeted their condolences for the families' losses and urged followers to donate to a GoFundMe page set up for Miles.
Miles thanked her fans for their prayers, generosity and kindness after exiting the intensive care unit. At the time, Miles, whose offstage name is Ruthie Ann Blumenstein, was pregnant with her second child and said the little one was "unharmed." However, the mother lost the child just two months later. She and her husband had planned on naming the child Sophia Rosemary Wong Blumenstein. 
According to NBC News, Bruns was arrested at her home in May and charged with manslaughter, criminally negligent homicide, assault and other crimes. Per the news outlet, she faced 15 years for the crash, and was freed on a $75,000 bond in September.