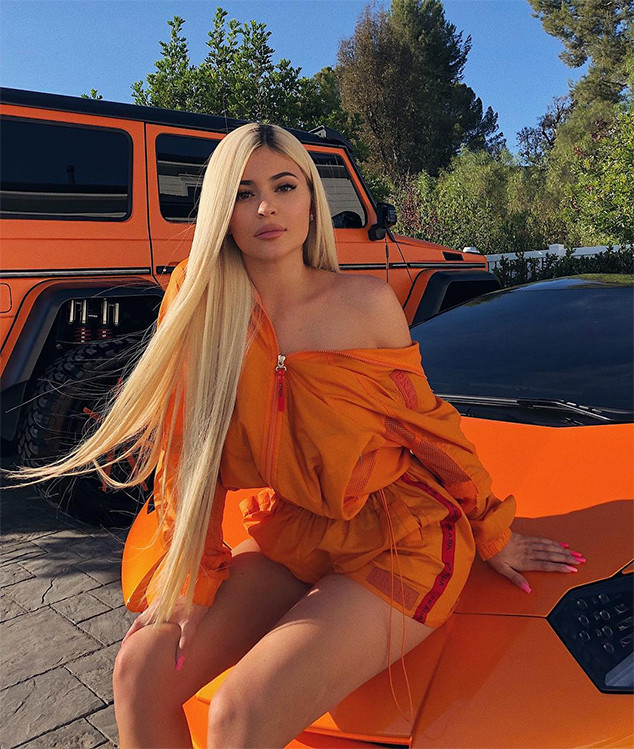 Instagram
It's Kylie Jenner's romantic world and we all just wish we were living in it.
That's at least how it seems thanks to new snaps and clips on the makeup mogul's social media from Monday night. While taking a casual stroll through her house, the star revealed her home was lined with countless arrangements of red roses.
The staircase? Check. Along the bannisters? Check. At the entrance to the dining room? Check. In the foyer? Check. In random spaces? Check. Anywhere and everywhere? Check.
Needless to say, the reality star looked like she was in her own version of a rom-com as she videotaped her route through the house. Oh, did we mention that the flowers were accented with lit candles?
While it's not exactly clear why Jenner's house was dressed up like a scene out of Sweet Home Alabama, we suspect beau Travis Scott had something to do with it.