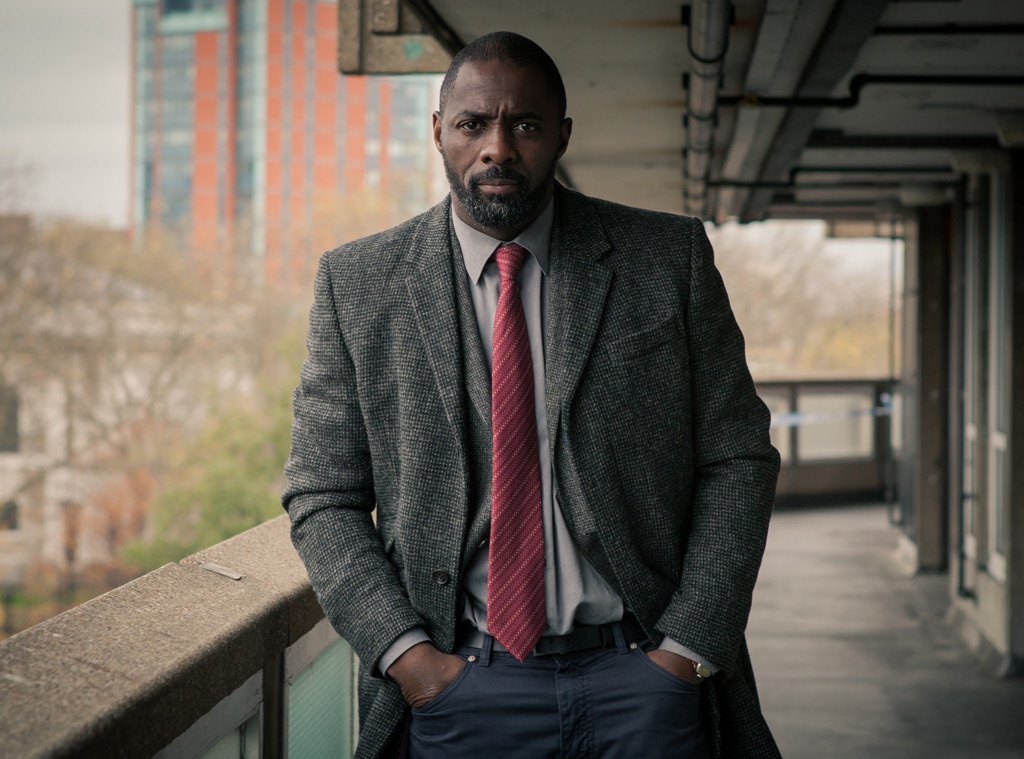 Robert Viglasky, © BBC
Idris Elba is the "Sexiest Man Alive," according to People.
The 46-year-old Luther actor is the 33rd Hollywood hunk to receive the title—and the first black man to do so in 22 years, after Denzel Washington booked the magazine's 1996 cover. Other stars who made the list in this year's issue (on newsstands Friday) include Chadwick Boseman, Noah Centineo, Bradley Cooper, Henry Golding, Prince Harry, John Krasinski, Shawn Mendes, Hasan Minhaj, Chris Pine and Thomas Rhett. So, what did Elba think when he learned he'd be replacing last year's honoree, Blake Shelton? "I was like, 'Come on, no way. Really?' Looked in the mirror, I checked myself out. I was like, 'Yeah, you are kind of sexy today.' To be honest, it was just a nice feeling," he says. "It was a nice surprise—an ego boost for sure."
Elba joins an elite list of men who have been recognized in the pages of People.
At 29 years old, Mel Gibson was the first actor to receive the honor in 1985. He was succeeded by Mark Harmon (1986), Harry Hamlin (1987), John F. Kennedy, Jr. (1988), Sean Connery (1989), Tom Cruise (1990), Patrick Swayze (1992) and—although it seems strange now—Nick Nolte (1992). Power couple Richard Gere and Cindy Crawford were named the "Sexiest Couple Alive" in 1993—the only time a woman was honored—before he returned solo in 1999.
As Elba gets used to his new designation, take a look back at previous honorees:
People didn't select anyone to cover its 1994 issue; twenty-one years later, the magazine selected Keanu Reeves as its pick, with runners-up including Jim Carrey and Hugh Grant.