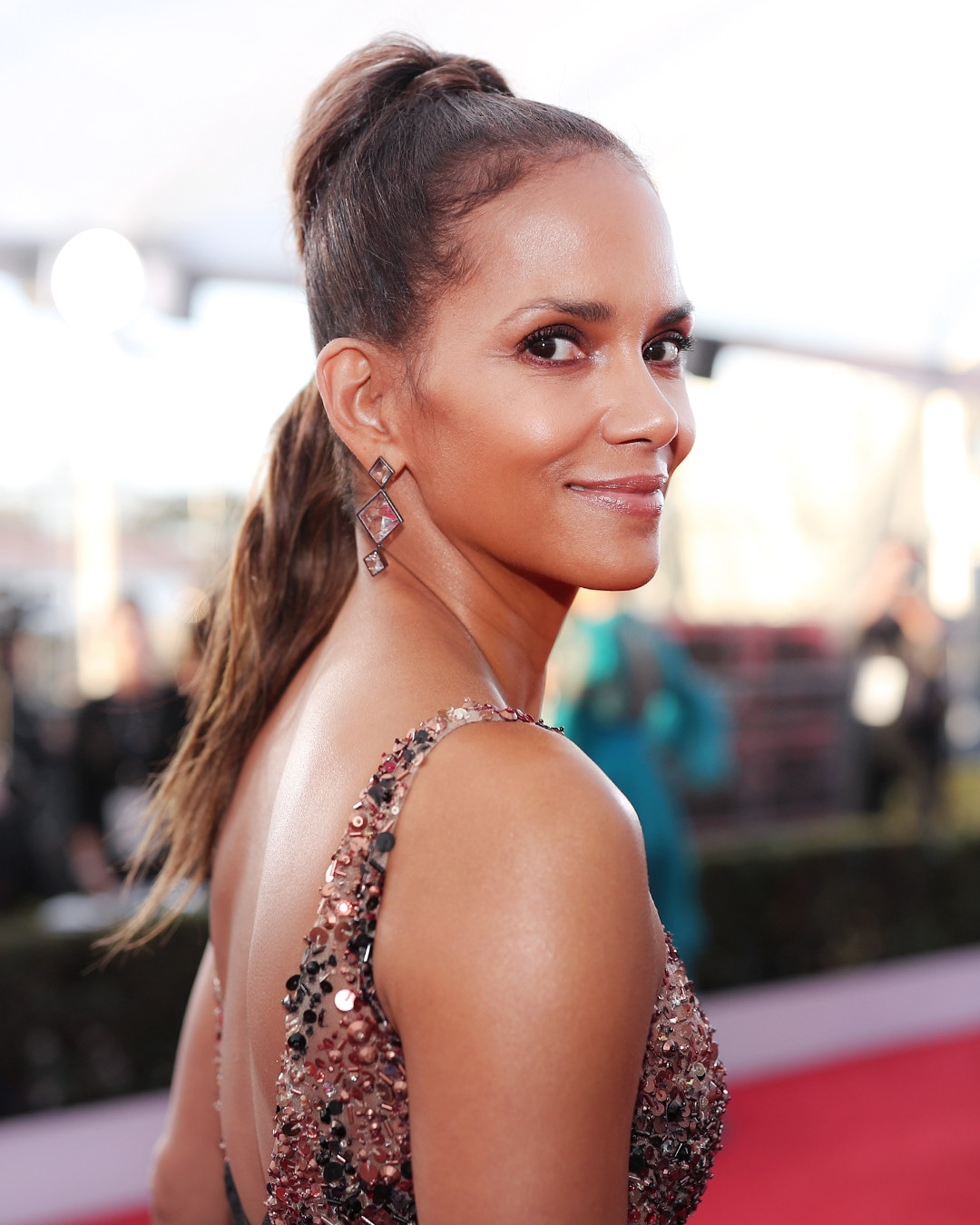 Christopher Polk/Getty Images for Turner
Thanks to Hollywood's top aestheticians, cold weather doesn't need to keep your skin from glistening. 
As winter seeps in with chilled wind and low temperatures, it's common to experience changes in your complexion. The most common change being dry skin, resulting in chapped lips, flaky skin and acne. These shifts in the texture of your complexion are near difficult to cover with makeup, leaving many standing in the aisles of their local beauty store, desperately trying to find something that will infuse hydration back into their skin. 
Celebrities, however, are still glowing as if it's summer, thanks to their much-loved aestheticians. So, of course, we had to know the procedures, at-home skin-care routines and products that are making this possible. 
Cue Hollywood's go-to skin pros. From Halle Berry's aesthetician to Jessica Alba's facialist, five leaders in the skin-care industry revealed to E! News how to treat and avoid dry skin.
Based on the five interviews, here are the major takeaways:
-Invest in the humidifier for your bedroom.
-Swap out any water-based products or moisturizers.
-Drink water.
-Continue to wear sunscreen.
-Remember to use a hydrating serum before applying moisturizer.
Now, you're glowing!