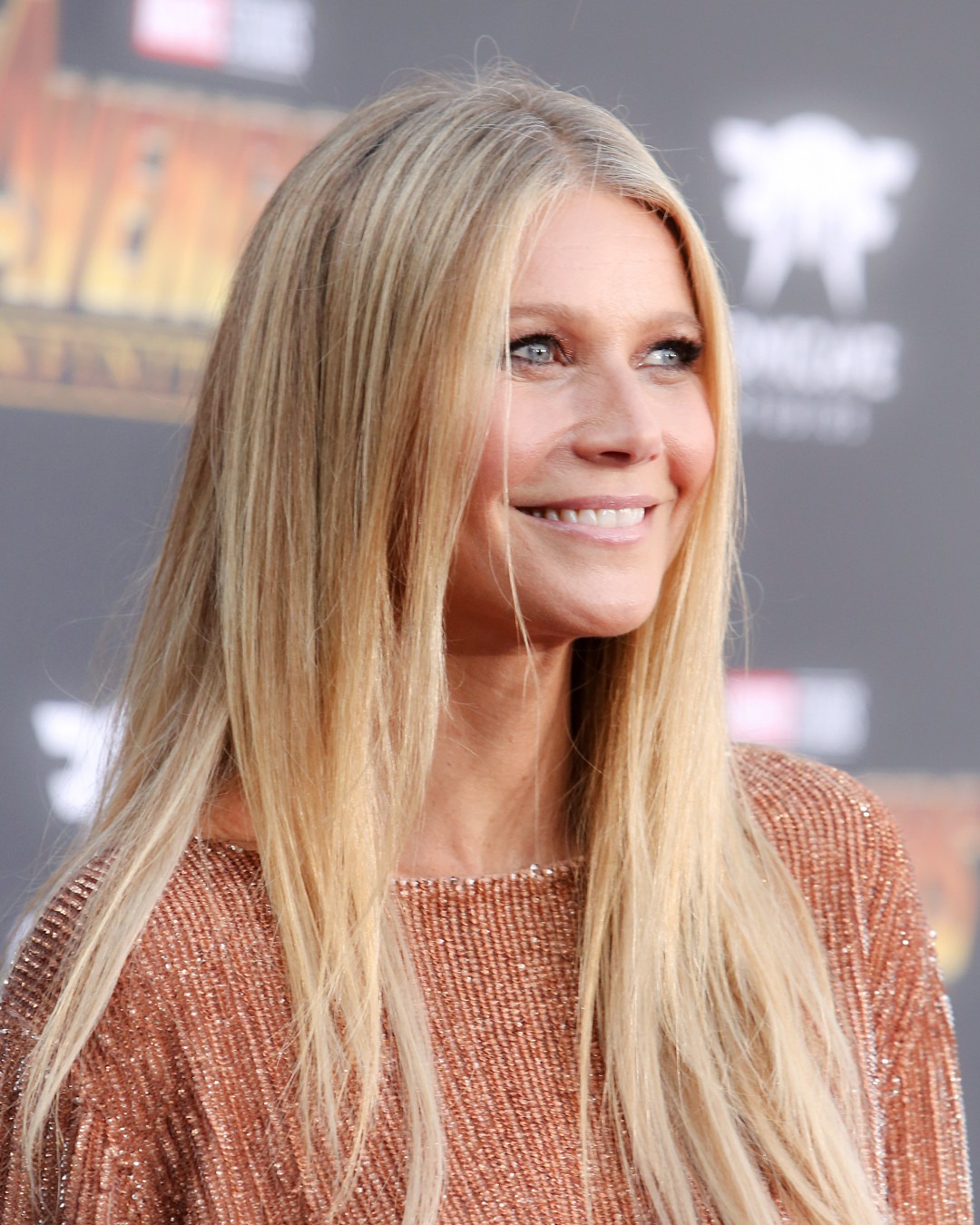 Jesse Grant/Getty Images
When it comes to beauty, Hollywood is at the forefront of creating products that make a difference. 
When you think about it, the pressure for perfection on the red carpet turns celebrities into professionals at finding make-up, skin-care and hair products that can make them glow. Luckily, they have the world's best glam squads and skin-care pros to help them on their journey. If the team is unable to find what the celebrity desires, then women like Gwyneth Paltrow, Giuliana Rancic and Kim Kardashian channel their entrepreneurial spirit and bring their vision to life. 
Now that the holidays are around the corner, buzz-worthy beauty products are launching every day. Gwyneth is now offering a skincare routine you can drink with a marine collagen-infused powder. Kim has added two new scents to her brand, KKW Fragrance. Giuliana has an all-natural skin-care line, inspired by her battle her cancer. Meghan Markle's makeup artist has created makeup bags in time for holiday travel. Chrissy Teigen has launched a cooking-inspired beauty line. Plus, there's so much more.
Check out all of the need-to-know beauty launches below!