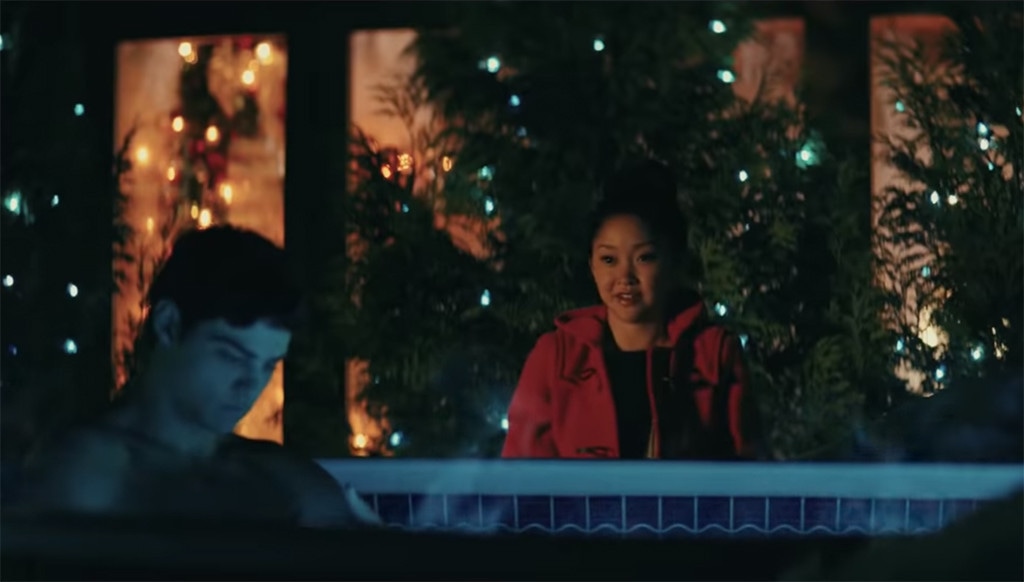 Netflix
What if To All the Boys I've Loved Before was a horror film?
On Halloween, Netflix released a suspenseful trailer for a fake horror version of its romcom sleeper hit, starring Noah Centineo and Lana Condor as Peter Kavinsky and Lara Jean Covey.
With the help of ominous music and sharp cutaways, the trailer showcases the dark side behind the heartwarming flick, focusing on "love...obsession...secrets." And poof! To All the Boys I've Loved Before turns into To All the Boys I've Killed Before.
"Amazing how editing and music changes a movie," a user commented on YouTube.
"The only scary part of this trailer was..... 'We need to talk,'" another user wrote. "Those 4 words can keep me up at night."