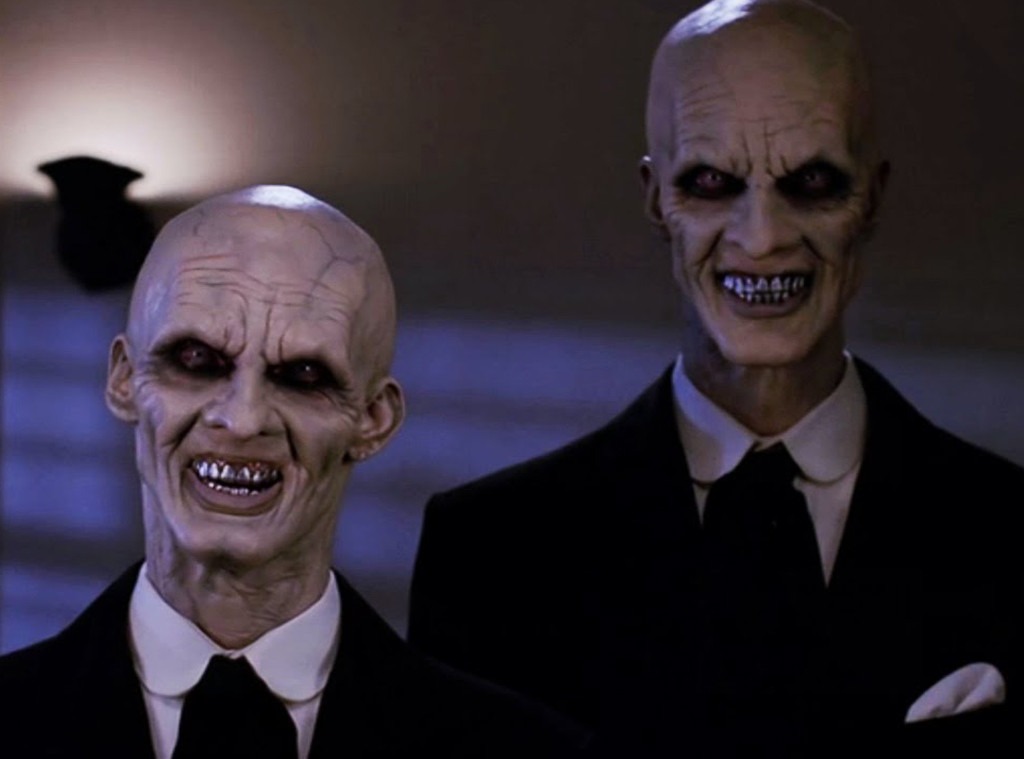 WB
Going out is great, but sometimes staying in is even better. 
It can be especially great when the leaves and the temperatures have started falling, the fuzzy blankets have come out, the lights have been dimmed, the snacks are ready, and the couch is just calling your name. Here, on this Halloween Eve, we've prepared for you a list of TV episodes that are probably just the kind of thing you want to watch right about now, whether you're in the mood for true scares or goofy ghosts, and whether you've seen the rest of the show or not. 
From Buffy the Vampire Slayer to Black Mirror, these episodes are sure to get you ready for the holiday.
Watch alone or with a friend, go for scary, silly, or a mix of both, but whatever you do, prepare yourself to be spoooooooked...
What are your favorite spooky episodes to watch on Halloween? Tell us on Twitter!