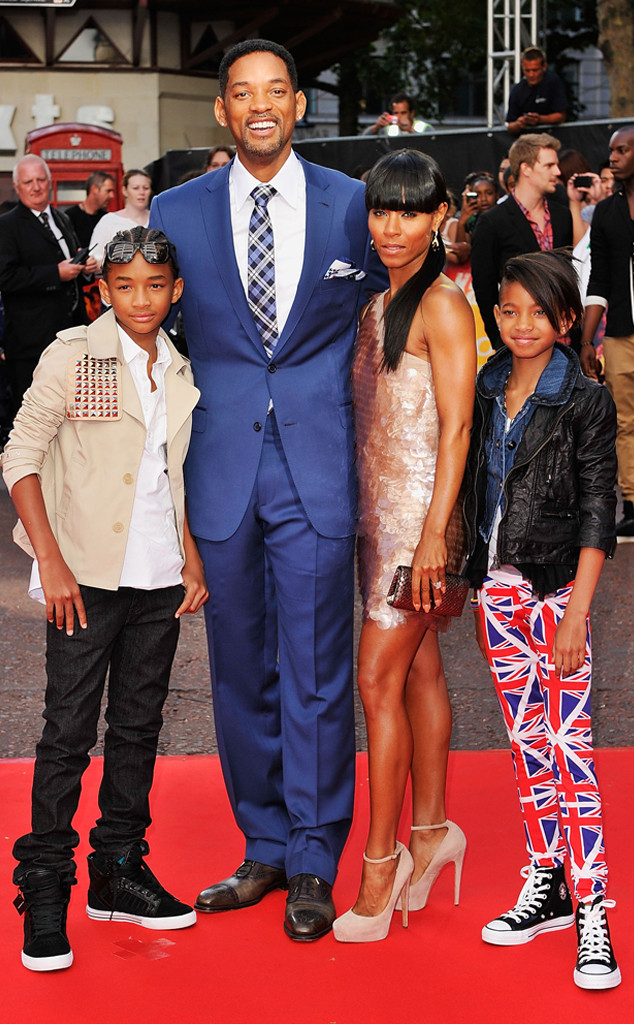 Gareth Cattermole/Getty Images
The Smith family is once again letting their fans see what went on behind closed doors all these years.
In the newest installment of Red Table Talk, Willow Smith, Jada Pinkett-Smith and Will Smith relive a dark time in their family history, starting the year Jada turned 40. "I think the turning point in our relationship for me happened when I turned 40," Jada said. "That's when I had a mid-life crisis."
Will, seemingly feeling that he had the answer to her problems, came up with a grand plan to surprise her with a documentary-like film all about Jada, which would include never-before-seen tapes of her grandmother. "It was going to be a splash! Mary J. Blige perfumed, debuted the film, all of that. It was going to be the thing that lifted her out of this mid-life crisis," he thought at the time.
However, when the big day came, Will was upset to see Jada give him a reaction he did not expect. He recalled, "So Jada had to sit there and listen —I understand thoroughly now, at the time I didn't—but she's listening to these never-before-heard tapes of one of the dearest people she's ever known in her life in front of all these people. She's holding it together."