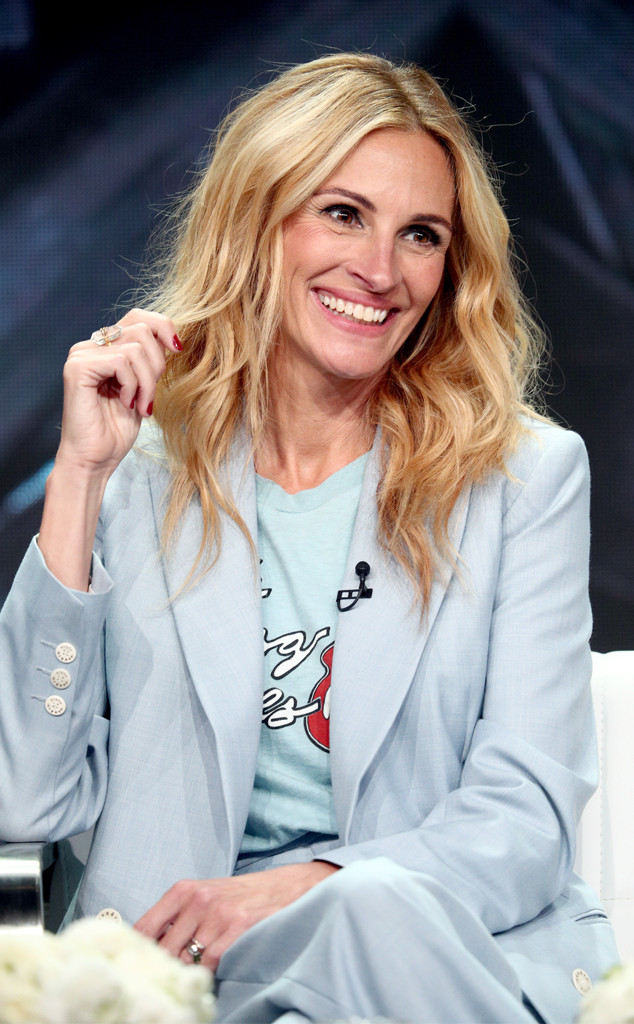 Frederick M. Brown/Getty Images
Though we could swear that Pretty Woman just came out on VHS, like, last week, apparently it's a little older than that.
The R-rated rom-com actually hit theaters in 1990, ushering Julia Roberts' beaming visage into the national consciousness and giving rise to the phenomenon that is "Julia Roberts."
Fast-tracked to the top of the A-list and nominated for an Oscar (which, incidentally, was already her second nomination), Roberts' star—while occasionally in hiding over the years behind the clouds of fickle box offices and her own desire to have a personal life—has yet to dim.
So few names still carry the wattage that Roberts' does, evoking the same level of reverence for decades and rebounding from any perceived misstep without missing a beat. And she's still such an exciting presence whenever she chooses to show up onscreen that it's hard to believe that moviegoers have been watching this woman for 30 whole years.