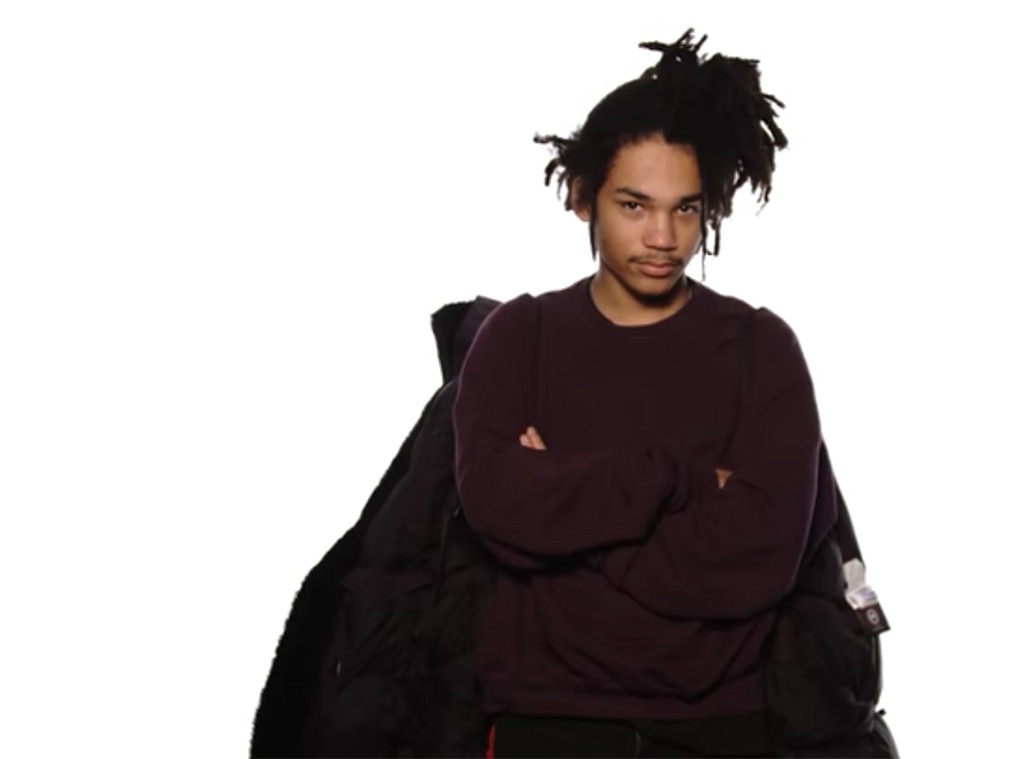 Freeform
Luka Sabbat is doing an awful lot for being only 20 years old. 
Not only is he one of the stars of Freeform's grown-ish, but he's also running a creative company for artists, and starring in his own docu-web series, Hot Mess on Freeform Digital, starting today. He's also been romantically linked to Kourtney Kardashian and is good friends with Kendall Jenner and Bella Hadid, NBD. 
Sabbat and photographer Noah Dillon started Hot Mess together, and the docuseries gives you a look into their minds as they put together art and fashion shows all over the country. 
Dillon describes Sabbat as "a kid that I met on the internet."
"He's the master, without even knowing what he's doing, he's the master of convincing people that are easily swayed, which is most of the population, that what he's saying is important or relevant or cool," Dillon says of his creative partner. 
You can watch the first two episodes below now!
Jenner and Hadid even make appearances alongside Tyler the Creator and A$ap Rocky in the second episode, which follows a Hot Mess fashion and art show, attended by only the fanciest people. We'll never be invited, but we can at least pretend we were there by watching this web series! 
The series premieres today on Freeform Digital. 
Hot Mess is executive produced by Fenton Bailey, Randy Barbato, and Tom Campbell for award-winning production company, World Of Wonder. Sabbat also serves as executive producer.