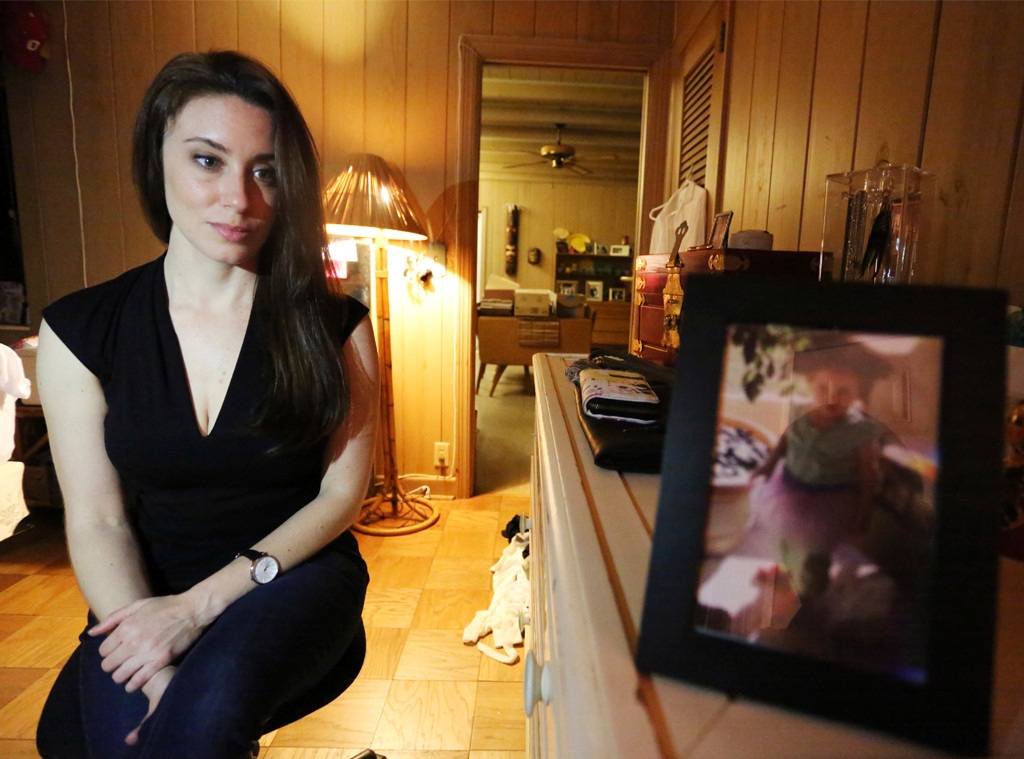 AP Photo/Joshua Replogle
Believe it or not, Casey Anthony appears to have a new man in her life.
The Florida woman known to some as "Tot Mom" is seeing a guy in his early 30s who works a professional job, according to People.
"She's had trouble finding guys who are interested in her," a source shared with the publication. "But he's a really special guy who can overlook her past."
That past includes the 2008 disappearance of Casey's daughter Caylee Anthony.
The two-year-old was missing for 31 days before Casey reported her missing. After a nationwide search, the girl's remains were found in a wooded area less than a mile from the Anthony family home.
After maintaining she had nothing to do with her disappearance and death, Casey was ultimately acquitted of murder and manslaughter charges in July 2011.
"He is giving her a clean slate," a source added. "She's now in her 30s. She's a different person than she was when she was an emotionally-stunted 21-year-old. He sees what she could be."
Casey continues to maintain a low-profile in Florida. And while she shies away from giving interviews, she previously spoke to the Associated Press about her life today.
"I don't give a s--t about what anyone thinks about me. I don't care about that. I never will. I'm OK with myself," she shared. "I sleep pretty good at night."
Casey added, "My sentence was doled out long before there was a verdict. Sentence first, verdict afterward. People found me guilty long before I had my day in court."
Just this week, Casey's dad appeared on The Dr. Oz Show and discussed his relationship with his daughter. At this time, the pair remain estranged.
"We're just not connected anymore, and that hurts. I wish I could be part of her life, but I would never feel comfortable around her. I can't trust her. I can't trust the things she's going to say out there," George Anthony shared with Dr. Oz. "I know she's given some other interviews that she said she was never going to do, and things she's said and done, it's just, it's wrong. She needs to just not be here anymore."