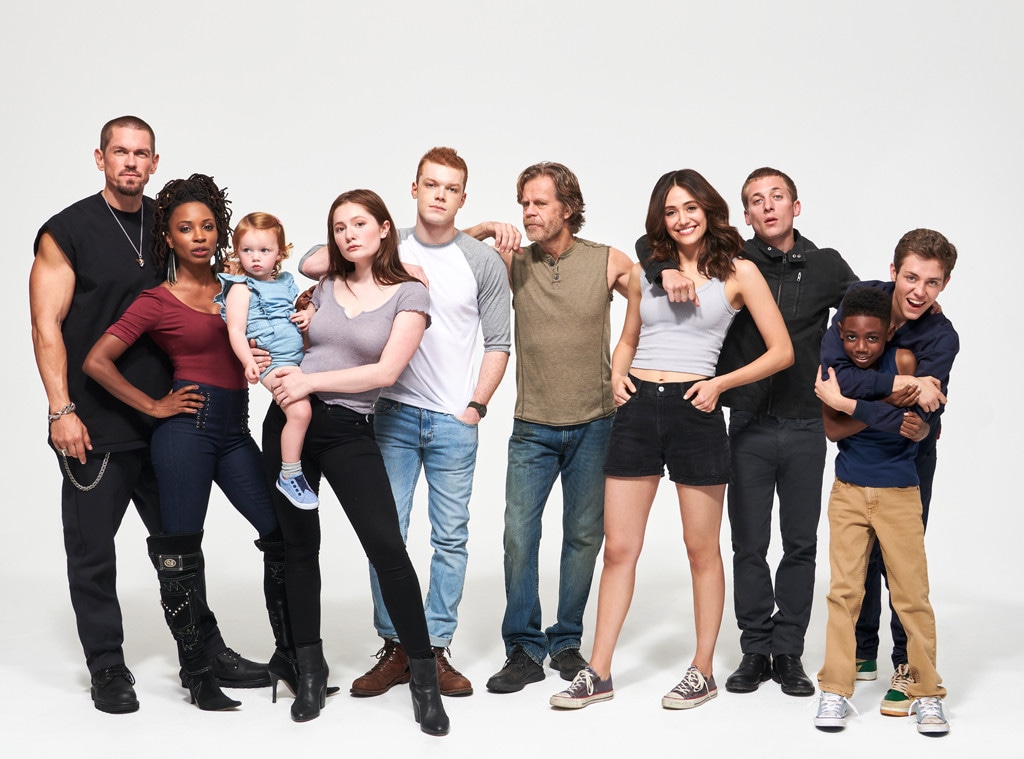 Showtime
The Gallagher family at the heart of Shameless has been through a lot, to say the least. Viewers have followed their misadventures for nine seasons now (with a tenth possibly coming), watching as the kids grow from rebellious pre-teen to rebellious teen to rebellious young adult…You get the picture.
With all the exits rocking the show—we already said goodbye to Cameon Monaghan's Ian, Emmy Rossum's Fiona will depart this year—it was time to look back at how things started.
And while there's no Shameless until season nine resumes in January 2019, we couldn't resist this walk down memory lane. Just look at how much little Carl (Ethan Cutkosky) has grown over the nine seasons!
Shameless returns in January and airs Sundays, 9 p.m. on Showtime.