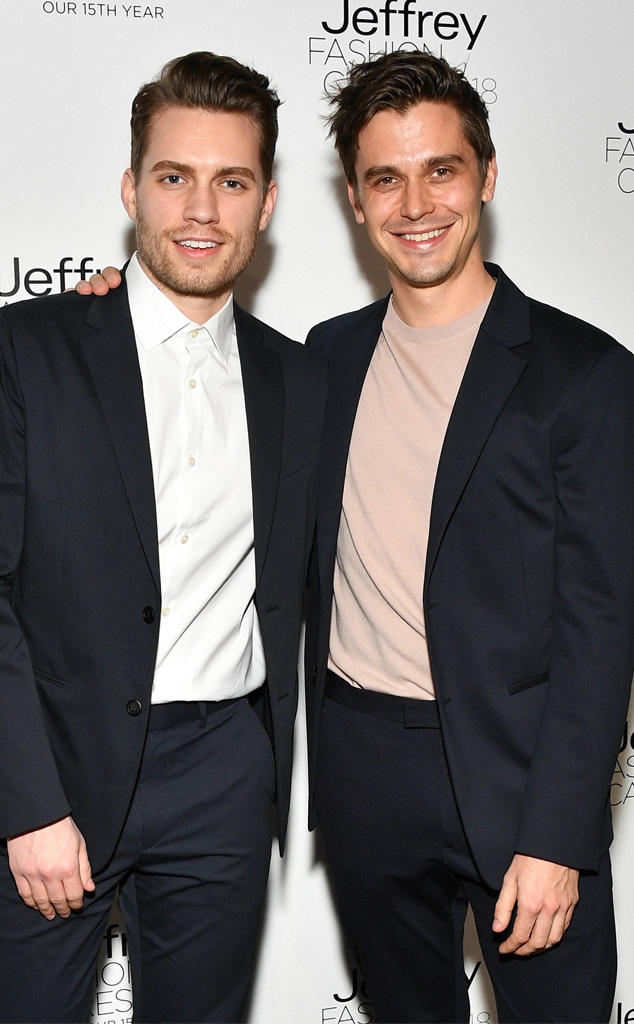 Dia Dipasupil/Getty Images
After seven years, Antoni Porowski is a single star. 
The Queer Eye Fab Five member has broken up with his boyfriend of nearly a decade, Joey Krietemeyer, Us Weekly reported. However, don't shed too many tears for the exes.
As a source told the magazine, the breakup was reportedly a "clean split" that happened two months ago and they apparently remain friends. 
Earlier this year, the Queer Eye avocado aficionado described himself as a "33-year-old basically married male" in an interview with Vulture. 
It was while he was living with Krietmeyer, a creative services director, that Porowski decided to email his father about his personal life. 
"'You brought this up. I think it's time I tell you: I love. I am loved. His name is Joey, and we live together.' That was it," the Netflix star recalled to GQ of the message he sent. 
The pair showed signs of a split on social media with Krietmeyer deleting a majority of his photos, including ones of his ex, from his Instagram feed. 
Fortunately, they still follow each other on Instagram—the modern telltale sign of harmony. 
Meanwhile, Antoni seems to be recuperating on a tropical getaway. C'est la vie!