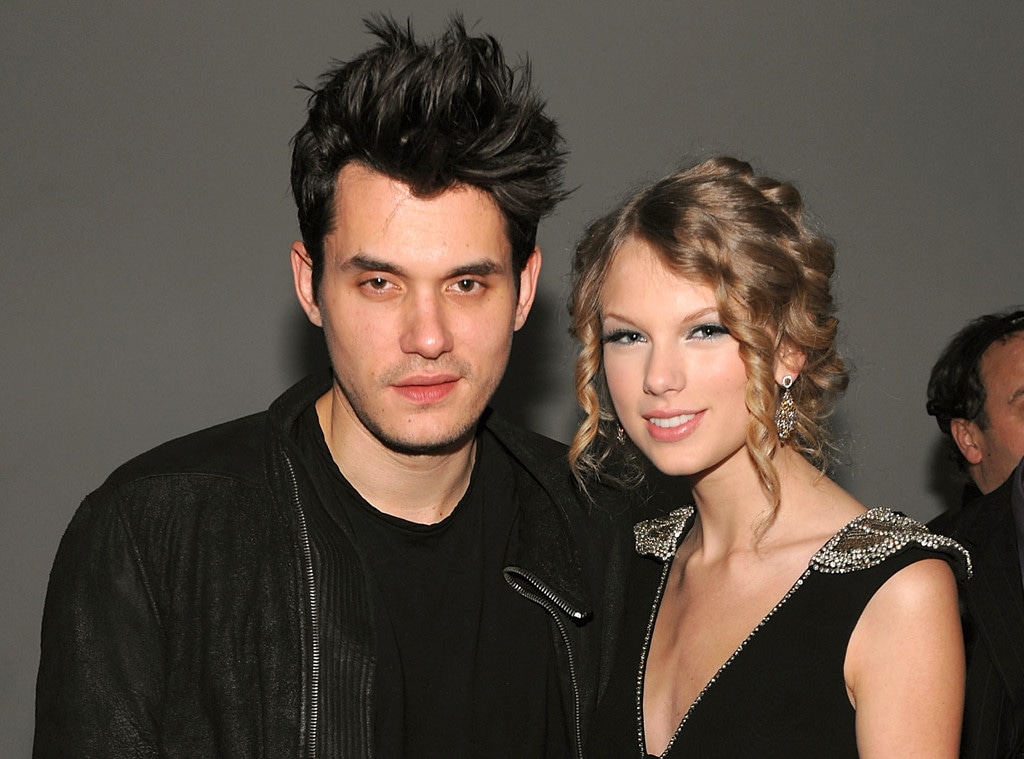 Dimitrios Kambouris/Getty Images for VEVO
Interesting choice of words...
A slip of the tongue got John Mayer referencing rumored ex Taylor Swift during a Q&A session at the iHeartRadio LIVE event in Burbank, California on Wednesday. While talking about his new single, "New Light," he said, "I was thinking about reputation."
One fan cheered, as Swift's latest album is titled Reputation.
"Not the album, but that's still fine," Mayer said, adding, "That's a fine piece of work."
He and Swift were rumored to have dated in 2009 and 2010. While Swift and Mayer never confirmed a relationship, many believe her 2010 song "Dear John" is about him.
In 2012, Mayer told Rolling Stone he felt "really humiliated" by the track. Swift then told Glamour magazine, "How presumptuous! I never disclose who my songs are about." In 2013, Mayer released the song "Paper Doll," which many think was a response to "Dear John."
In 2015, Mayer spoke highly of Swift with regard to her decision to initially not release her new music to Spotify in 2014.
"Artists need the person with the loudest voice to speak for them," he said, adding, "The only reason we're talking about Taylor Swift taking Spotify on is because she's Taylor Swift!"