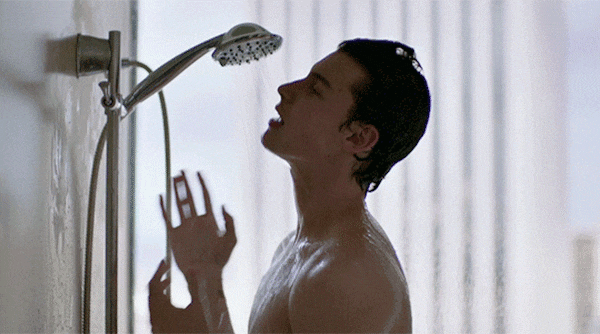 YouTube
How quickly can you get to Tokyo?
Late last night, Shawn Mendes unveiled the latest music video for "Lost in Japan (feat. Zedd)." It's the official second single off his self-titled third studio album, following "In My Blood" and the promotional single "Nervous." Jay Martin directed the music video, which was inspired by Sofia Coppola's Oscar-winning film Lost in Translation. Mendes plays Bill Murray's character, Bob, while 13 Reasons Why actress Alisha Boe plays Scarlett Johansson's character, Charlotte.
The video features iconic shots from the film, like Mendes sitting on the edge of his bed in a bathrobe. And by the time it's over, his fans will probably want to book a ticket to Japan ASAP.
Need proof? Here's how Mendes feels about his fans' reactions:
A few months ago, Mendes told Billboard "Lost in Japan" was inspired by Justin Timberlake. "It was me being extremely creative and out there and just kind of going for it," he explained. "I had this dream that I was lost in this country, and I woke up the next day and we had this cool piano part and the song was birthed. It sounds great when you say a song was birthed, but..."
When E! News interviewed Mendes before his album was released, the singer-songwriter teased, "The first couple singles are a huge contrast from each other. One's rock and one's more on the R&B side. It's kind of how the entire album is; it's a hybrid of music in a really cool way."
Earlier this month, Mendes performed "Lost in Japan" at the 2018 American Music Awards. "Zedd and I have been friends for a really long time," he told E! News. "We wanted to do something together and he loved the song. The performance is actually one of my favorites."
Mendes is currently gearing for his world tour, kicking off March 7, 2019.