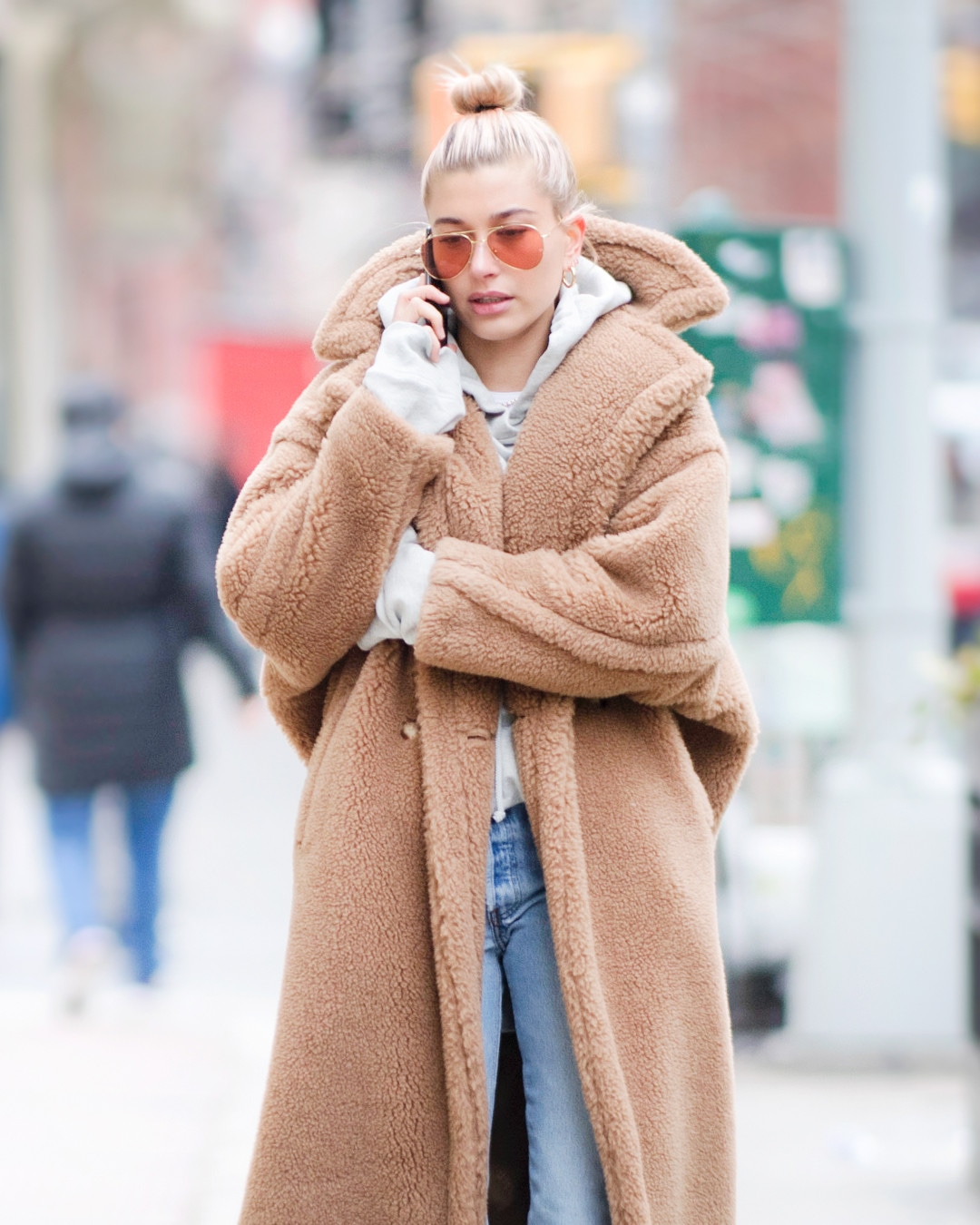 Timur Emek/GC Images
Although the chill may be driving everyone inside, you don't have to closet your style. 
When celebrities aren't on the red carpet or runway, dazzling the world in designer clothes, their style is surprisingly relatable. Like everyone else, their off-duty looks center on comfort, featuring soft, cozy fabrics, cloud-like footwear and non-constricting garments (See: Hailey Baldwin's teddy bear-level comfort). They aren't the most luxurious outfits, but what they lack style in luxury, they make up for in versatility. You can wear them anywhere, and you'll want to.
A-listers also have a way of making casual styles look sexy (wearing casual clothes doesn't stop the paparazzi from taking photos of them). Thus, your date nights spent indoors (attn: Hailey and Justin Bieber) usually require an outfit that says "I'm not trying too hard," but also reads "I'm hot and confident." We're here to tell you that you can do both by following the casual style of celebrities.
Check out the best Netflix and Chill-worthy outfits below, then shop your favorite!