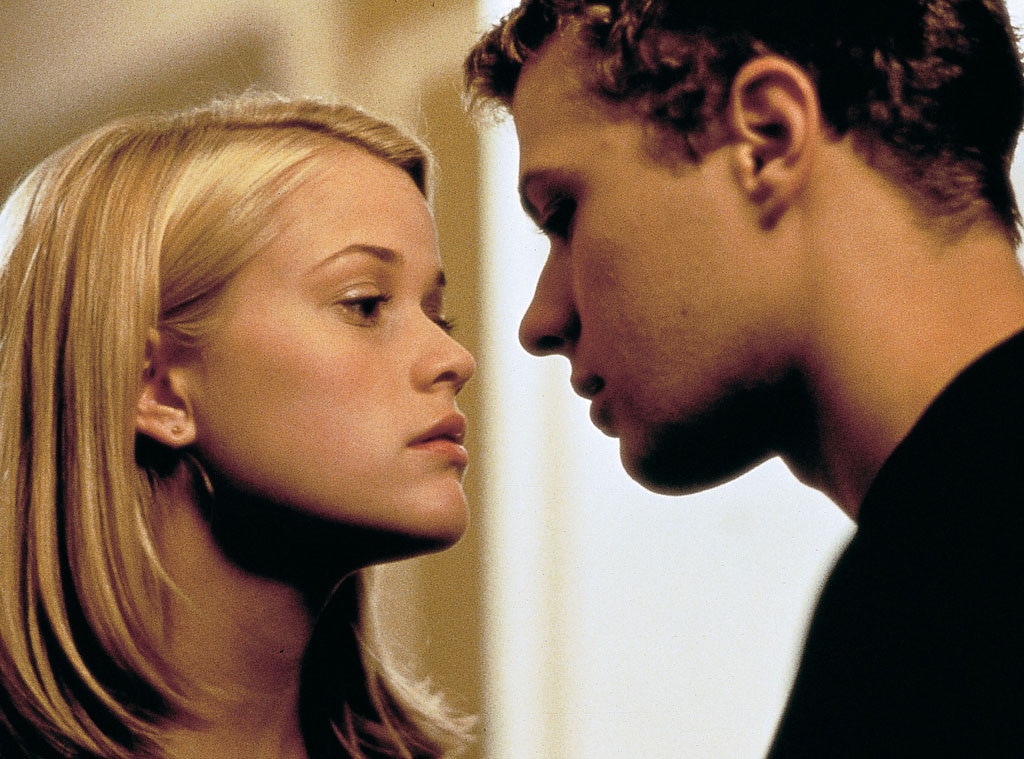 Columbia Pictures
The good news is Netflix is adding more titles than it's losing in November.
The bad news is the company also just announced which titles will no longer be available to stream next month. Some of the more popular films leaving include Amelie, Cruel Intentions, Jurassic Park, The Land Before Time, Paddington, The Reader and Steel Magnolias. Meanwhile, the first five seasons of the CBS hit Undercover Boss will also expire midway through the month.
Here is the complete list of titles leaving Netflix in November 2018:
Leaving 11/1/18
Amelie
Crossfire
Cruel Intentions
Cruel Intentions 2
Cruel Intentions 3
Hellboy II: The Golden Army
The Invasion
Jurassic Park
Jurassic Park III
The Land Before Time
The Land Before Time II: The Great Valley Adventure
The Land Before Time III: The Time of the Great Giving
The Lazarus Effect
The Lost World: Jurassic Park
Oculus
Phenomenon
The Reader
Run to me
Smokin' Aces 2: Assassins' Ball
Steel Magnolias
Up in the Air
Leaving 11/12/18
Anna Karenina
Leaving 11/16/18
Paddington
Leaving 11/17/18
Undercover Boss: Seasons 1-5
For a complete list of titles coming to Netflix in November 2018, click here.