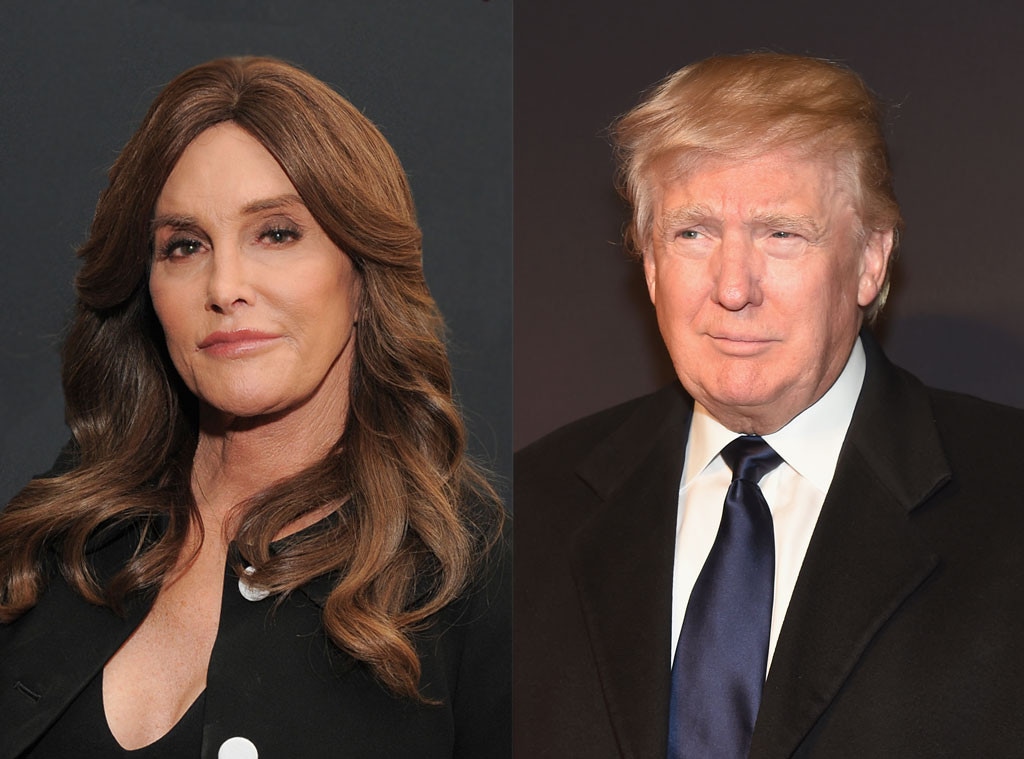 Getty Images
Caitlyn Jenner is sending a message to President Donald Trump: "Trans people won't be erased."
On Sunday, the New York Times reported that the Trump administration is "considering narrowly defining gender as a biological, immutable condition determined by genitalia at birth."
According to a memo obtained by the publication, the Department of Health and Human Services is looking to establish a "legal definition of sex" under Title IX, the act which bans gender discrimination in any education program that receives Federal financial assistance.
This news has sparked outrage across the country, with many activists protesting the Trump administration in Washington, D.C. and on social media.
"The Trump administration has ferociously attacked my community again," Jenner tells E! News in a statement. "Just as an FYI Mr. President- the military is the single largest employer of trans people in the world. This leaked memo is an unacceptable attack on my community. We will not be erased!"
According to the NYT, the memo has been circulating since last spring and states, "Sex means a person's status as male or female based on immutable biological traits identifiable by or before birth. The sex listed on a person's birth certificate, as originally issued, shall constitute definitive proof of a person's sex unless rebutted by reliable genetic evidence."
The publication also reports that health and human services is "preparing to formally present the new definition" of sex to the Justice Department before the end of the year.
The report states, "If the Justice Department decides that the change is legal, the new definition can be approved and enforced in Title IX statutes, and across government agencies."