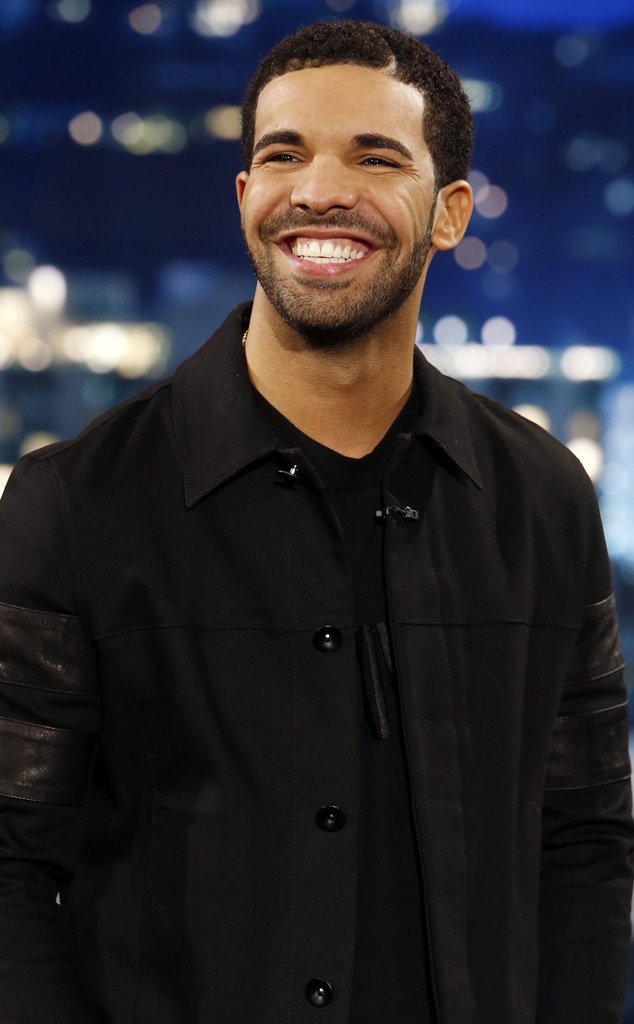 ABC/Randy Holmes
These Drake texts really got us in our feelings. 
No matter how many hit songs or Grammy nominations this rapper racks up, he still has time for the people who knew him back when—including his high school teacher. 
As the star revealed on social media, his got a text from his former teacher notifying him of a record he recently broke. According to Billboard, Drake achieved 12 Hot 100 Top 10 tracks in 2018, beating out The Beatles for the most in a single year. 
"WOW!!!! That's pretty incredible!" his teacher texted him along with a link to the article. "I often wonder what your 16/17 self would think. Pretty awesome! Congrats!" 
Drake wrote back to the unnamed teacher, quipping, "I don't think my 16 or 17 year old self would comprehend I would just want a Nestea and to figure out how I can turn my 61% into a 73% ASAP."
Sounds like the star had his mind on things other than textbooks back then. In fact, the 31-year-old dropped out of high school to pursue acting full-time and ultimately spent six years starring on Degrassi before transitioning into music. He officially graduated in 2012. 
Still, he likes to stay in touch with his earliest supporters. 
As he wrote on Instagram, "My favorite teacher in high school still texts me as if I am coming to class this week and I love her for that."