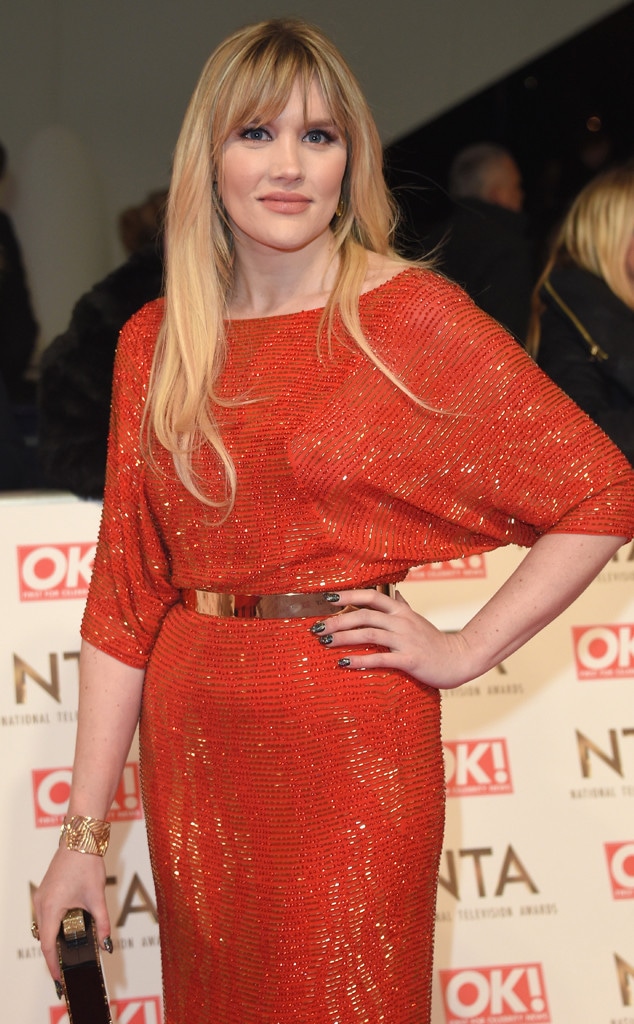 Anthony Harvey/Getty Images
The Crown has found its Camilla Parker Bowles. Emerald Fennell will play the future Duchess of Cornwall in the upcoming third season of the Emmy-winning Netflix drama. Fennell was spotted filming with Josh O'Connor, the young actor set to play Prince Charles in the new season.
"I'm absolutely over the moon, and completely terrified, to be joining so many hugely talented people on The Crown," Fennell said in a statement. "I absolutely love Camilla, and am very grateful that my teenage years have well prepared me for playing a chain-smoking serial snogger with a pudding bowl haircut."
The new season will feature the early romance between Prince Charles and Camilla. Fennell's other roles include Call the Midwife, Victoria and Albert Knobbs.
Fennell joins a completely new cast for the upcoming third season. Olivia Colman will take over the role of Queen Elizabeth II from Claire Foy. Foy won a Golden Globe and Emmy for her work in the first two seasons of The Crown. Netflix plans to jump forward in time with the series every few seasons to show key moments in the story of Queen Elizabeth's reign.
TVLine first reported Fennell's casting.
Meet the rest of the cast below.
The Crown season three is now filming and expected to debut in 2019 on Netflix.