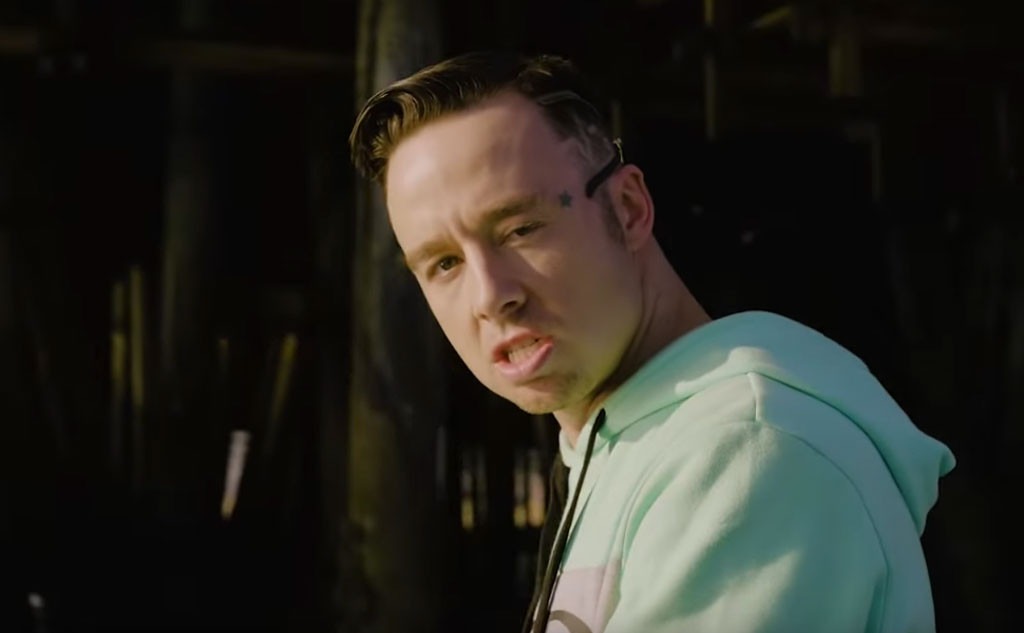 YouTube
Jon James McMurray passed away on Saturday while filming an airplane stunt in British Columbia, multiple outlets report.
The Canadian rapper was filming a video when he fell to his death while walking on the wing of a plane. "He died filming a project he had been working on for months," his management team said in a statement, confirming the 34-year-old's passing. "His final act included performing an airplane stunt that included rapping while walking on the wing. He had trained intensely for this stunt, however, as Jon got further out onto the wing of the plane, it caused the small Cessna to go into a downward spiral that the pilot couldn't correct."
"Jon held onto the wing until it was too late, and by the time he let go, he didn't have time to pull his chute," the statement continued. "He impacted and died instantly."
"Jon was an incredibly passionate person and was always smiling. He filled everyone around him with positivity, and never spoke poorly about another person. He truly had a heart of gold," the statement reads. "Jon would want to be remembered as a beacon of light to follow your dreams, and would want everyone to continue to be inspired through his music and life message."
Jon is survived by his parents, Doug McMurray and Jen McMurray, his wife, Kali James, and his brother Jarred McMurray.
A GoFundMe page has been set up in Jon's honor to help fund his celebration of life as well as to help get his material "out there to the world in the right way."
"We lost Jon James McMurray yesterday," the page reads. "He touched and lifted so many people in his brief stay here. He also documented everything he did relentlessly. His close friends and family want to make something incredible with what fee left us. It's what he would have wanted most of all."
Vernon North Okanagan RCMP has confirmed that there's an on-going investigation into his death.
Our thoughts and prayers are with Jon's loved ones at this time.