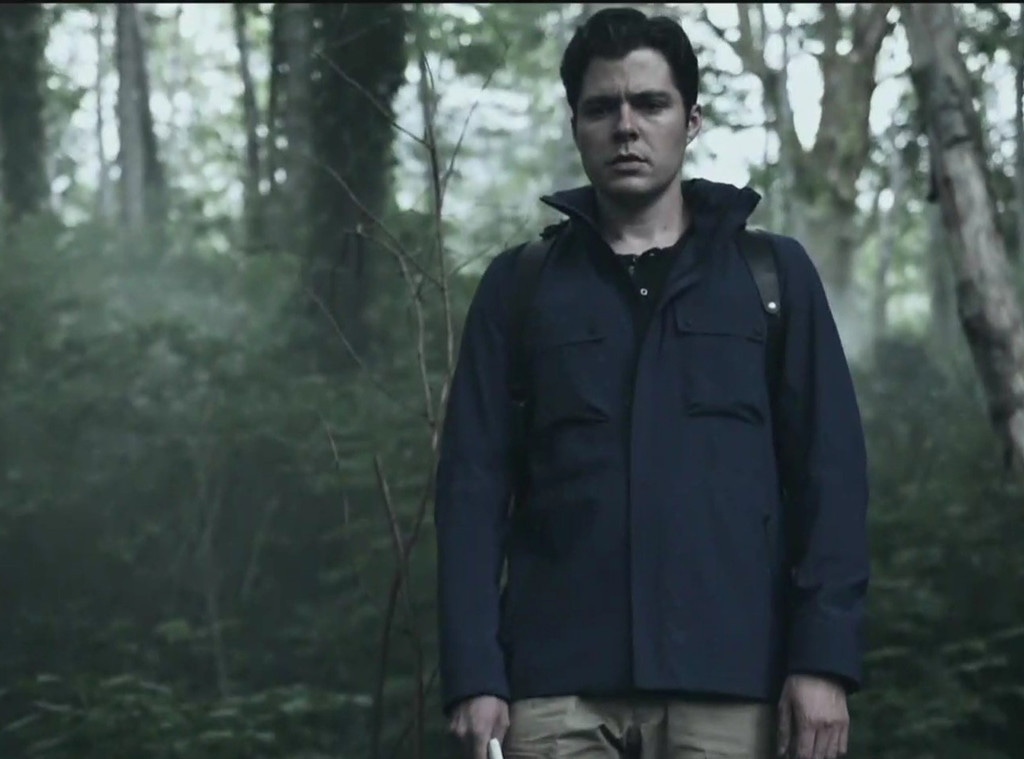 The CW
Arrow is heading in a whole new direction this season.
Not only is that literally how new showrunner Beth Schwartz has described the show, but it's also accurate chronologically. The show, now in its eighth season, is known for framing itself around flashbacks. Now, they're venturing into flashfowards.
In the season premiere, we met a man on a boat, heading toward Lian Yu in search of someone. Eventually we found out that the man was Oliver's son William (Ben Lewis), now in his 30s, and the person he was searching for (or at least the person he found) was a much older and beardier Roy (Colton Haynes). The jump into the future shocked fans in the first week, and those jumps continued in week two as we learned a bit more about William and his current journey.
Below, you'll find everything we've learned so far about the future of our Star City faves.
Stay tuned each week for more clues and questions about where the heck this show is going this season!
Arrow airs Mondays at 8 p.m. on the CW.