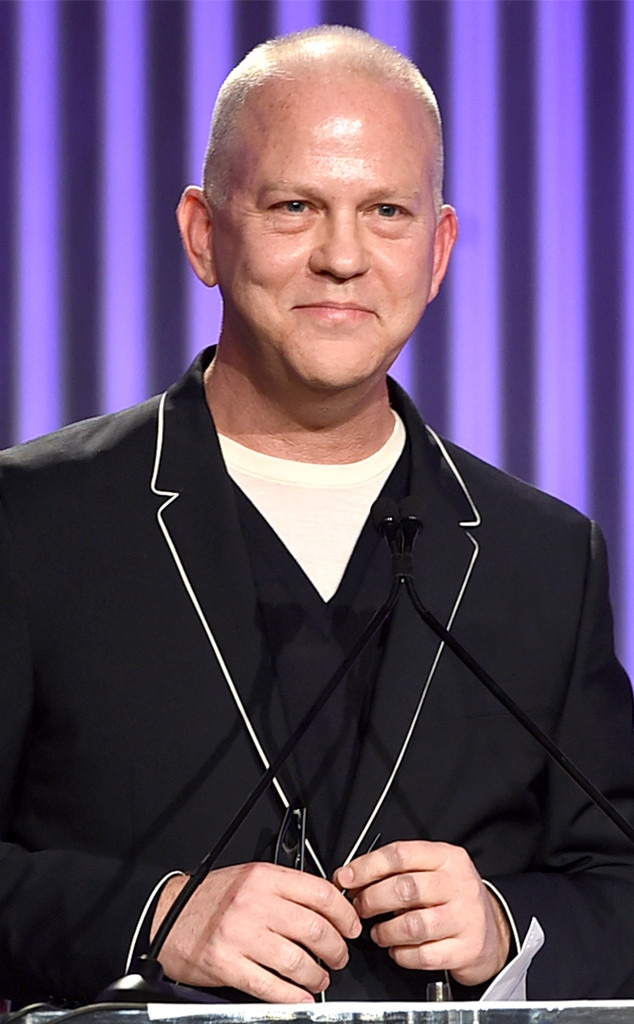 Kevin Winter/Getty Images
Ryan Murphy owes a lot to Children's Hospital Los Angeles—and is paying it forward. 
The famed television creator is a proud father to two boys, but two years ago, his family's fate was tested when his second son, Ford, was diagnosed with neuroblastoma. 
As Murphy recalled in a touching Instagram post on Monday, it was during a routine checkup that the youngster's pediatrician discovered he had an abdominal tumor "the size of a tennis ball."
According to the Emmy winner, a surgery and difficult procedures followed while Murphy leaned on his husband, David Miller, for support through the family's storm. 
"Ford was strong as well, and today he is thriving," the star assured readers. "He just celebrated his fourth birthday, a milestone we are all so thrilled about. Ford is doing so well because of Children's Hospital Los Angeles @childrensla."
In gratitude to the hospital, Murphy confirmed that they are donating a wing in tribute to their son and a $10 million gift "so that other children can experience the love and care of this exceptional facility." 
As the creator added, "No child is turned away at Children's Hospital. We are so honored and lucky to contribute, and encourage everybody who can to do the same. We love you, Ford."
The couple's youngster is not the only celebrity kid the hospital has helped as of late. Jimmy Kimmel famously revealed last spring that his son Billy had been born with a heart disease that required immediate open heart surgery. 
"This is some place Children's Hospital Los Angeles. I hope you never have to go there, but if you do, you'll see so many kids from so many financial backgrounds being cared for so well and with so much compassion," he explained. "I've been supporting Children's Hospital for years. I had no idea we'd ever wind up there."
To learn more about Children's Hospital Los Angeles or to donate, visit their website here.