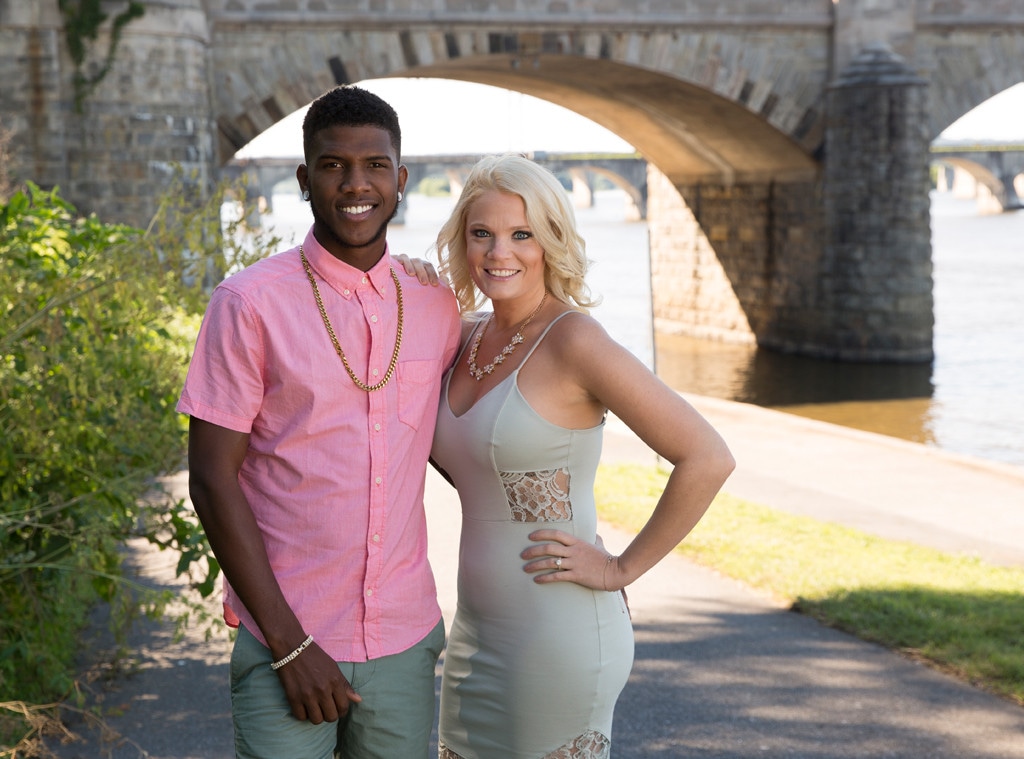 TLC
90 Day Fiancé, the show that you've probably bonded with your mom over, is back for a sixth season of international couples in love. The TLC reality series returns for a sixth season on Sunday, Oct. 21 at 8 p.m. with six new couples either looking to get the K-1 visa or marry in the allotted 90 days granted.
What's new besides the couples this year? Not one, but two unexpected pregnancies. Yep, two couples are either with child or already had a kid from their international trysts. The international lovers hail from Jamaica, Russia, Samoa, Mexico, Indonesia and Brazil, and the ages this year range from 19 to 40.
Meet the new couples below.
90 Day Fiancé airs Sundays, 8 p.m. on TLC.