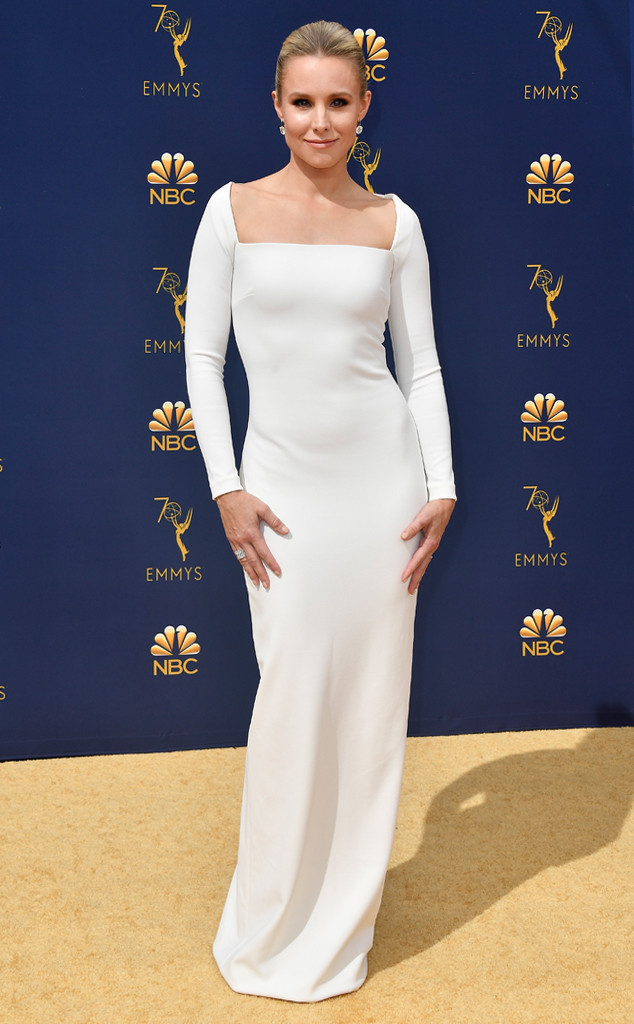 Frazer Harrison/Getty Images
Kristen Bell has had enough with the critical comments about her Parents magazine interview.
In the interview, the Frozen actress shared her concerns over a few of the storylines in Snow White and how she uses them as a teaching lesson for her and husband Dax Shepard's two daughters, Lincoln, 5, and Delta, 3.
"Every time we close Snow White I look at my girls and ask, 'Don't you think it's weird that Snow White didn't ask the old witch why she needed to eat the apple? Or where she got that apple?' I say, 'I would never take food from a stranger, would you?' And my kids are like, 'No!' And I'm like, 'Okay, I'm doing something right,'" Bell told the magazine.