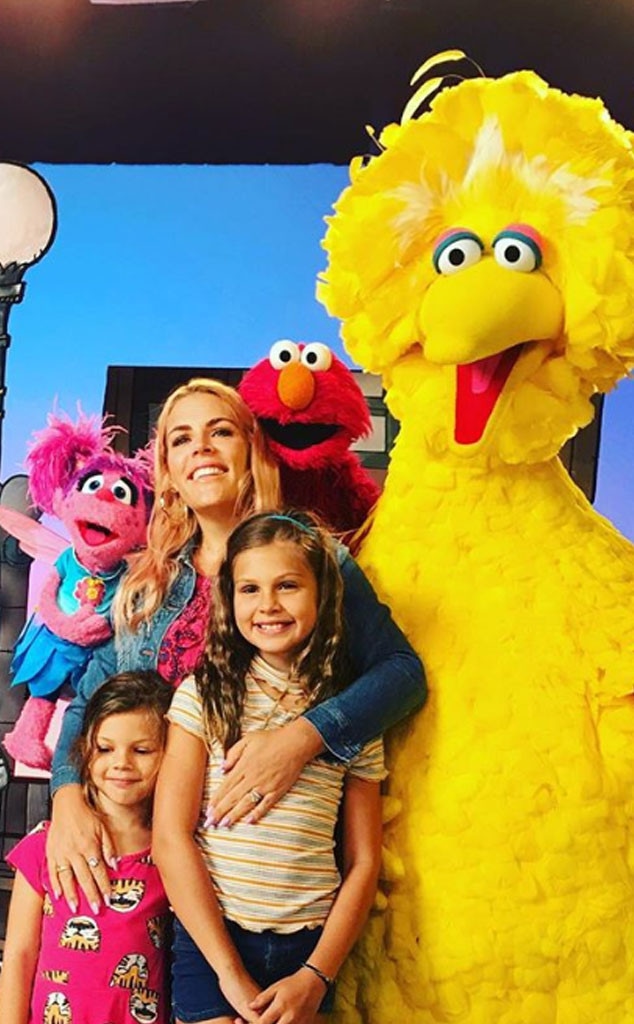 Instagram
Busy Philips  is more than just an A-list actress and the newly crowned late night TV host of E!'s Busy Tonight, she's also one of the coolest moms around!
From taking her girls Birdie and Cricket to meet Big Bird on Sesame Street to marching alongside her family at the March for Our Lives gun control march, Busy does her best to have fun with her daughters while showing them what's important.
What's cooler than that, is Busy always keeps it real! The mom of two has been open about her struggles with mom guilt and has shared everything from the tearful kindergarten send-off of her youngest, Cricket to worrying about Birdie's first time at a sleepaway camp. 
Whether she's sharing a silly selfie with the girls or highlighting female empowerment on International Women's Day, Busy's one awesome mom.
Gear up for Busy Tonight with some of Busy's coolest mom moments below!