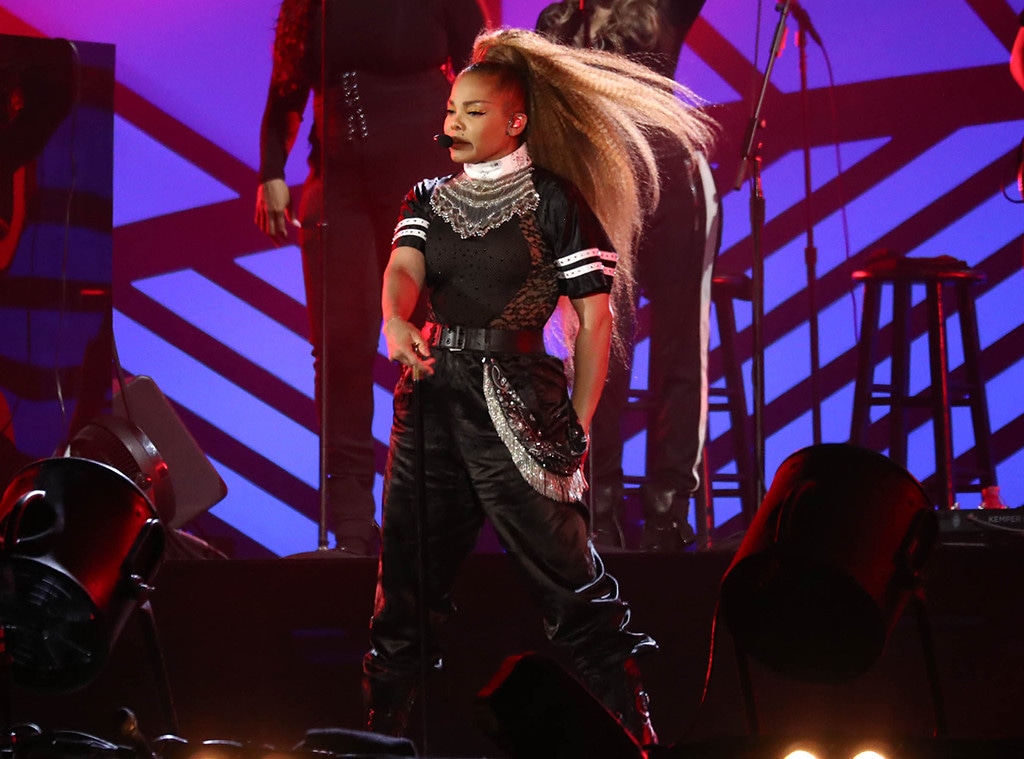 JOHN NACION/startraksphoto.com
The 2018 Global Icon Award is all for you, Janet Jackson.
 
The iconic songstress is set to receive the coveted award  on November 4 at the 2018 MTV European Music Awards, the award show announced on Wednesday.
 
"Legendary singer, dancer, actress, activist and 2018 #MTVEMAGLOBAL ICON! @janetjackson is forever the Queen!!" the show shared on social media.
 
"I'm honored to receive this year's @MTVEMA Global Icon Award," the triple threat wrote to fans. "I can't wait to celebrate with my fans all around the world on Nov. 4th in Spain."
 
The annual show will kick off from the Bilbao Exhibition Center on the first Sunday in November. This is third show in a row hosted by Spain.
Hosted by Hailee Steinfeld, the show's leading nominee is Camila Cabello, who has six nods, including "Best Song," "Best Video," "Best Artist," "Best New" and "Best Pop."
 
According to MTV, Jackson will take the EMA stage for the first time with a medley of her hits, including her new single, "Made for Now."
"It was only a matter of time before she received the award," MTV said. "Her music has been loved around the world since the 1980s, when she first began releasing groundbreaking albums like Control and Janet Jackson's Rhythm Nation 1814. She's now one of the best-selling artists of all time. Seven of her albums are certified platinum and she's sold over 160 million records."
Her first and only EMA win was in 1997 for "Best Female." She has been nominated an additional four times.
 
The legend joins an impressive list of former Global Icon honorees, such as Paul McCartney, Bon Jovi, Queen, Whitney Houston and Eminem.