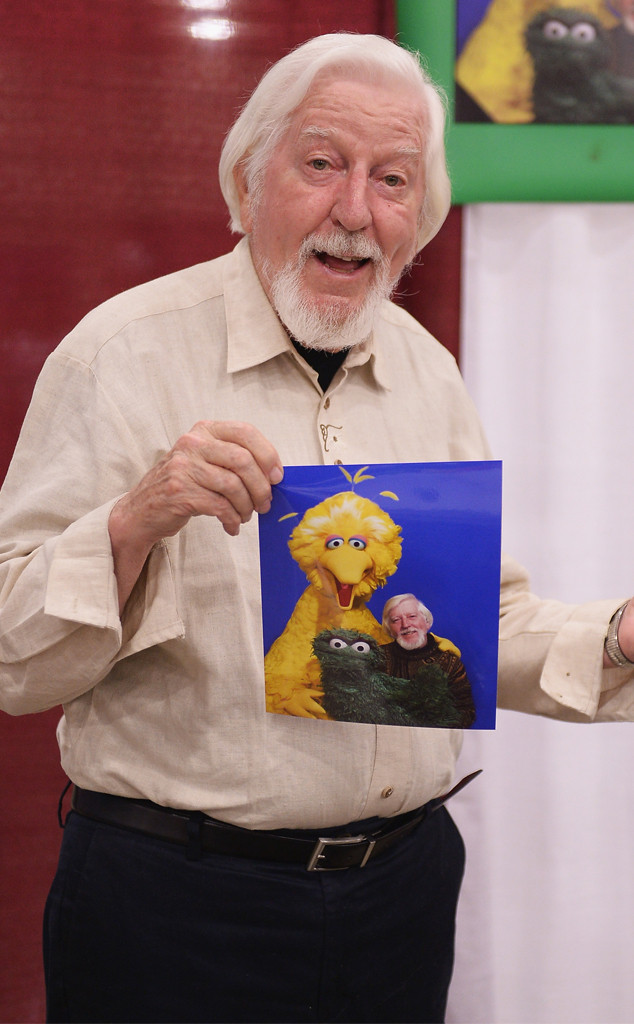 Gustavo Caballero/Getty Images
It's the end of an era for Sesame Street. Caroll Spinney announced his retirement from the series. Not familiar with the name? You're familiar with his characters: Big Bird and Oscar the Grouch.
"Big Bird brought me so many places, opened my mind and nurtured my soul," said Spinney. "And I plan to be an ambassador for Sesame Workshop for many years to come. After all, we're a family! But now it's time for two performers that I have worked with and respected – and actually hand-picked for the guardianship of Big Bird and Oscar the Grouch – to take my alter-egos into their hands and continue to give them life," Spinney, 84, said in a statement.
Spinney has been a puppeteer with Sesame Street since the show premiered in 1969.