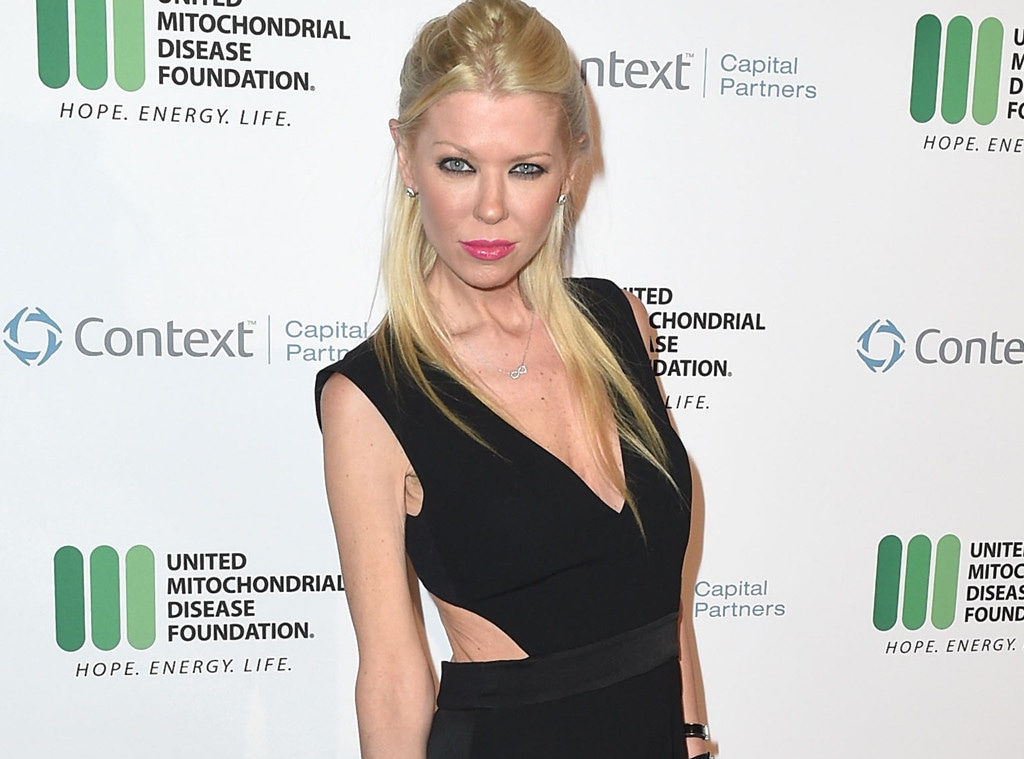 Joshua Blanchard/Getty Images for Context Capital Partners and UMDF
Tara Reid was removed from a flight to New York City after causing a "disturbance" prior to takeoff, E! News can confirm.
According to TMZ, the actress boarded the plane and reportedly took her seat, only to realize it was not a window seat as she thought it would be. She then complained about not having a pillow and feeling cramped since the person in the seat in front of her was reclined. Flight attendants tried to resolve the issue, but to no avail.
A crew member eventually asked her and her dog to leave the plane once the pilot returned to the gate. Once she deplaned, "The flight redeparted for New York following a short delay", said a Delta spokesperson. 
We're told Tara took a later flight following the incident.
In August, the American Pie actress sparked some concern after appearing in a bizarre interview, where she appeared to be slurring her words. 
In response to the controversy she released a statement, which read: "While it's unfortunate to see some of the recent negative press following a successful week of promoting and supporting the film, I'm happy to know that my fans continue to stand by me — this is for them!"
In addition to thanking her fans, Reid added, "I am in great spirits and health and I look forward to my future projects and what's in store for me next."