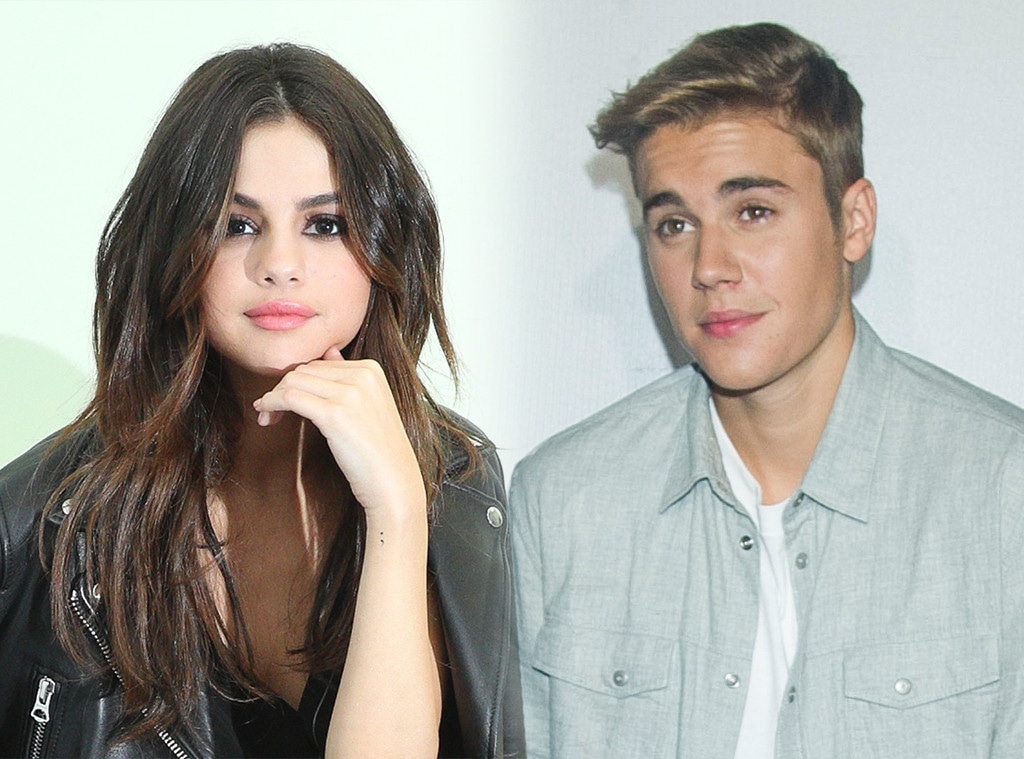 Getty Images
Justin Bieber "feels bad" about his ex-girlfriend Selena Gomez as she continues to seek treatment at a mental health facility.
On Oct. 10, E! News confirmed that Gomez entered a treatment center to help with her anxiety and depression and remains "committed to focusing on her mental and physical health." A source told E! News that Bieber feels "conflicted and confused" about it. "They have both had emotional struggles and bonded over that in the past," the insider shared.
Bieber and Gomez dated on-and-off for about three years, but broke up in 2014. Theysparked romance rumors back in November 2017 when they were spotted kissing at one of his hockey games. A few months later in March, they decided to take some time apart from each other. Not long after that, he was spotted hanging out with his now-fiancée (perhaps wife), Hailey Baldwin.
Another source told E! News last week that the "What Do You Mean?" singer felt "remorse" for Gomez.
The insider added, "Justin and Selena are not in touch but him hearing the news about Selena definitely upsets him. Justin also feels guilty. He wants to help everyone. He truly wants Selena to be happy, and it's upsetting to know she's battling health issues."
In September, Bieber and Baldwin may have tied the knot in New York, but did take part in a marriage ceremony at a courthouse. Since his marriage to the 21-year-old model and Gomez's health issues, Bieber has apparently "been very emotional," according to the source. The first insider told E! News that Bieber takes his relationship with Baldwin "very seriously." The source also shared that they rushed to say their vows because he wanted to "show her he was serious this time."
The second source told E! News that Selena is "already feeling better" and "getting the help she needs" on the East Coast at the treatment facility. Her check-in at the center happened after she reportedly had an "emotional breakdown" due to two hospitalizations related to her Lupus. The first time, she apparently had a low white blood cell count but returned not long after when she wasn't feeling any better. 
The "Wolves" singer has been open about her struggles with anxiety and depression in the past, and sought professional help exactly two years ago in 2016 for her emotional well-being. In February, she completed a two-week program also designed to help with mental health issues.
The second insider shared with E! News how Gomez copes with her depression. They said, "Depression is something she's always struggled with, but whenever it gets really bad for Selena, she removes herself from social media and withdraws from people who aren't a handful of the people she trusts."