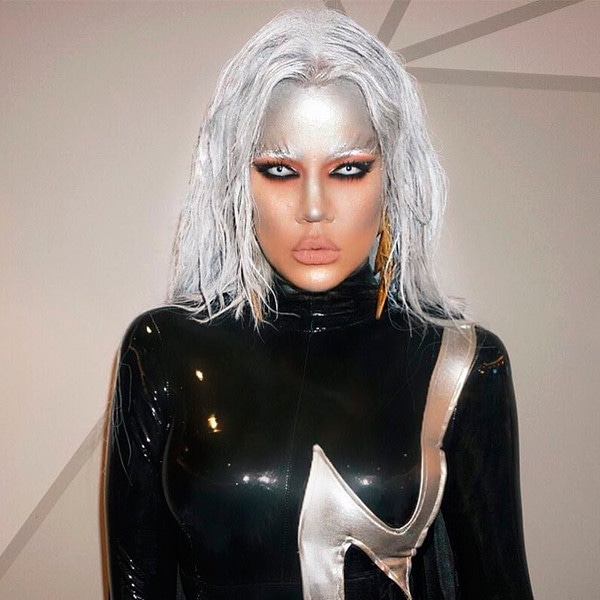 Instagram
Halloween brings creativity out of everyone, especially celebrities. 
No matter how popular, famous or beautiful you are, transforming into your favorite fictional character or idol is too much fun to resist. For one day, you can be anyone you want to be. It's thrilling and for the DIY-er, it's a dream.
While you have been searching for the perfect Halloween look, celebrities like Khloe Kardashian, Kylie Jenner, Jenna Dewan and Lady Gaga prove that the brilliance of a costume is not clothing—it's beauty! Perfecting the hair and makeup of your character is what makes the look believable. And, while necessary, it doesn't have to be hard. You simply need some inspiration and a few products!
Cue celebrities that scored big on Halloween, creating iconic looks that are sure to inspire. Scroll through the best hair and makeup below!