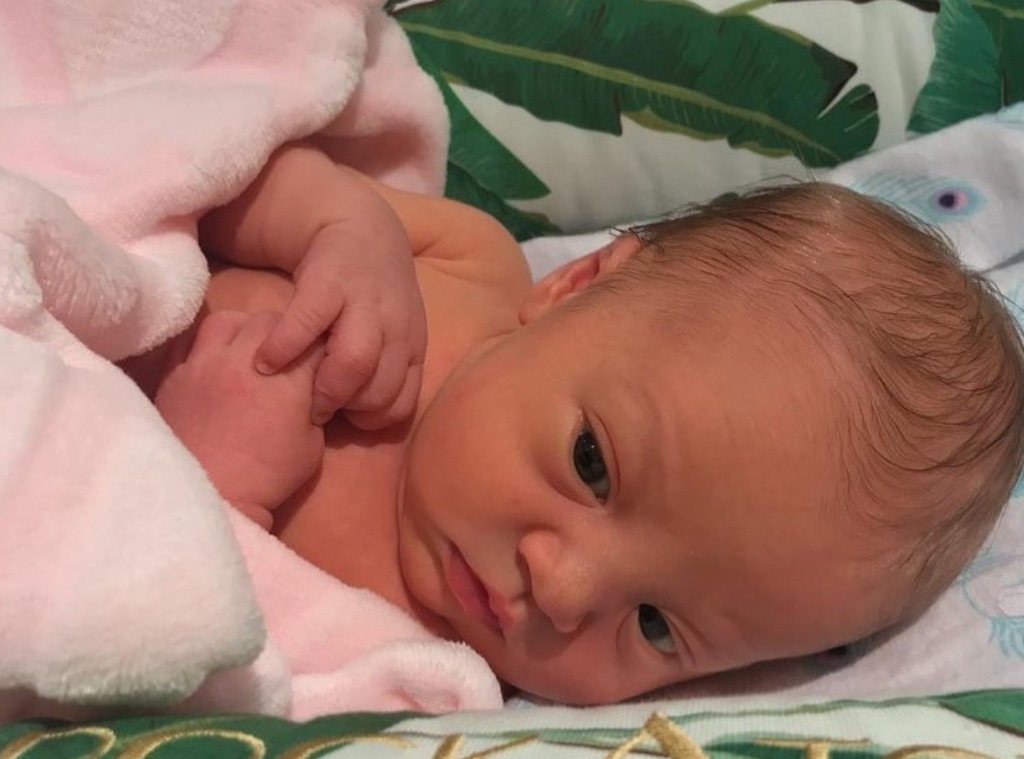 Instagram
Just a few days after news broke that Owen Wilson had become the father to a baby girl, the mother of the child took to Instagram to post a picture of her sweet bundle of joy.
"My sweet little princess," the proud parent, Varunie Vongsvirates, wrote alongside the picture of her daughter wrapped in a pink blanket. "Lyla Aranya Wilson, born on 10-09-18."
A source told People the child weighed 6lbs and 13 oz. at the time of her birth and measured in at 21 inches.
Vongsvirates announced the pregnancy news via Instagram in June along with a picture of the sonogram. Then, in August, she posted a fake movie poster for Wilson's 2017 comedy Father Figures. When a follower asked if Wilson was the dad, she replied "yes" with a kiss emoji. She also gave fans glimpses into her road to motherhood on Instagram by posting pictures throughout her pregnancy journey.
Jason Merritt/Getty Images
Wilson's rep declined to comment on the child's birth when contacted by E! News. Wilson also did not comment on Vongsvirates' pregnancy or the nature of their relationship.