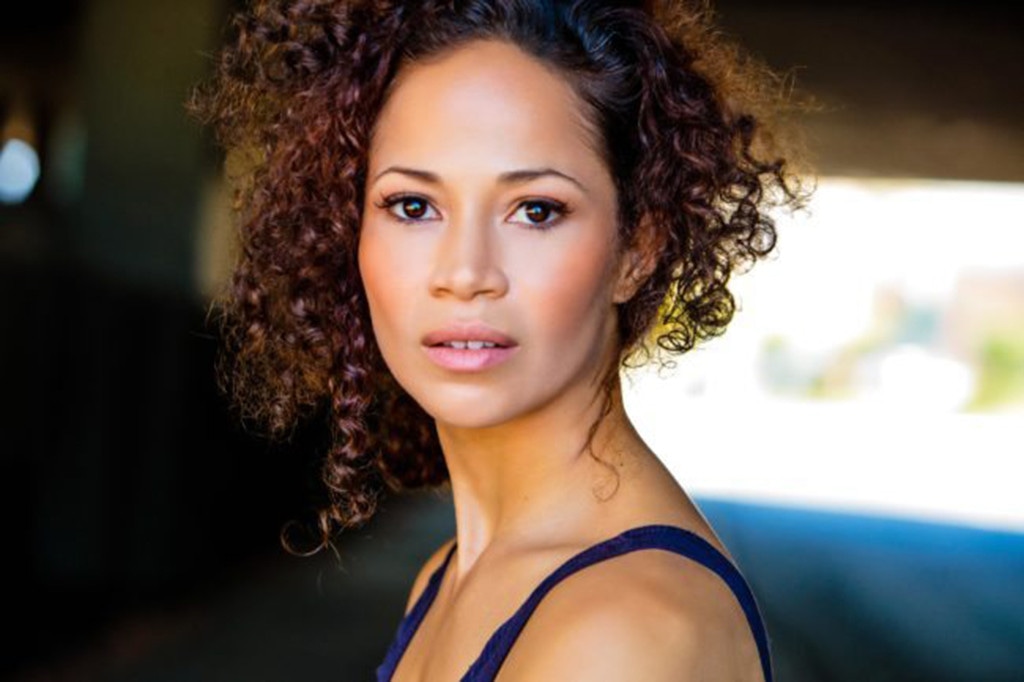 Courtesy of Sherri Saum
Lena's joining a new fam. 
E! News can exclusively reveal that The Fosters star Sherri Saum, who played Lena Adams Foster on the Freeform series for all five seasons, has joined the CW's upcoming alien series as Mimi, the mother of Maria DeLuca (Heather Hemmens), former best friend to Liz (Jeanine Mason). 
While Maria is described as an alien-oblivious socialite, her mother Mimi is "effervescent" and "charming." 
"As a young single mom—and part of very few black families in Roswell—her focus has always been on raising her daughter to embrace everything that makes them "weird" to the small-town folks, be it the color of their skin, their unique dance moves, or their connection to spirituality. As both bartender and 'psychic,' Mimi is a vault of Roswell's deepest secrets," reads the official description. 
"I was so inspired by the inclusivity of The Fosters while I was building our version of Roswell, so I'm incredibly excited to welcome Sherri Saum to our weird little alien family!" show creator Carina Adly Mackenzie said of the casting. "I'm a huge fan of her work, so I was just humbled that she even auditioned, and director Paul Wesley and I are loving the heart and gravitas she brings to a character that can be a little bit...out there." 
Saum joins a cast led by Jeanine Mason (Grey's Anatomy) as Liz, a biomedical researcher and the daughter of illegal immigrants, Nathan Parsons (The Originals) as Max, a police officer and secret alien, Tyler Blackburn (Pretty Little Liars) as Alex, a gay military veteran , Michael Trevino (The Vampire Diaries) as Kyle, the son of the town sheriff, Lily Cowles as secret alien Isobel, and Michael Vlamis as Michael, another secret alien. 
The show is a different take on the characters we met in the first series in 1999, and is based on the Roswell High series of books by Melinda Metz. It begins with Liz returning to her hometown of Roswell, New Mexico to discover that her teenage crush is a secret alien. She tries to keep his secret, but that might not last after a "violent attack" and the following politics of fear and hatred threaten to expose him. 
Saum is best known for her work on The Fosters, but she's also had recurring roles on Gossip Girl, In Treatment, and Rescue Me, to name a few. She has also won the Human Rights Campaign Ally for Equality Award. 
Roswell, New Mexico will debut on the CW in spring 2019.