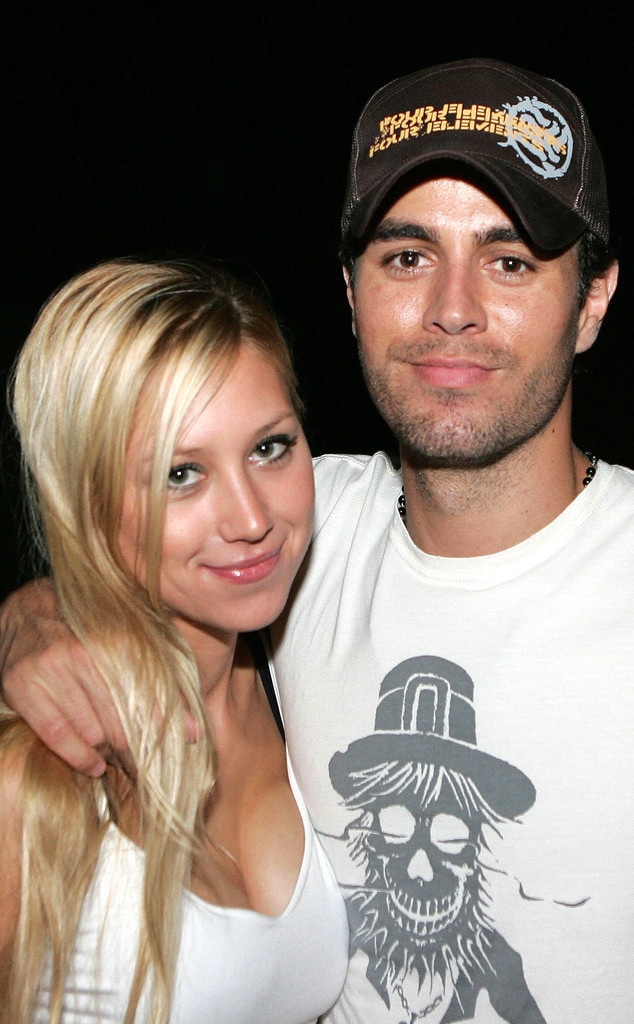 Ralph Notaro/Getty Images
Enrique Iglesias and Anna Kournikova aren't letting parenthood hinder their sex life.
"It's probably more sex now than ever," the singer told The Sun in an interview published Tuesday. "The sex has not diminished." 
The Grammy winner and the tennis pro met in late 2001 when Kournikova starred in the music video for his hit "Escape." The sparks flew and the duo spent almost two decades keeping their private life just that—private.
In December 2017, they welcomed their twins—a boy and girl. While they've continued to keep their family life primarily under wraps, they have given fans a few glimpses of the darling duo. For instance, they posted pictures of their children getting ready for the World Cup and shared a video of Iglesias performing silly shenanigans to make his little ones giggle.
During his interview with The Sun, Iglesias admitted the two go through their "ups and downs" like any couple. However, he considers their imperfect life "perfect in a way." 
"It's incredible to watch her be such a great mother," he told the publication. "It's incredible to watch a mom do what she does, when a mother's instinct kicks in."
While becoming a dad hasn't impeded his sex life, it could impact his career. The "Hero" star, who is touring with Pitbull, admitted he'd be "lying if I said that stopping didn't cross my mind."
"Maybe I don't see myself doing anything other than a few albums and that's it," he later added. "Then, never doing anything again other than being a dad."