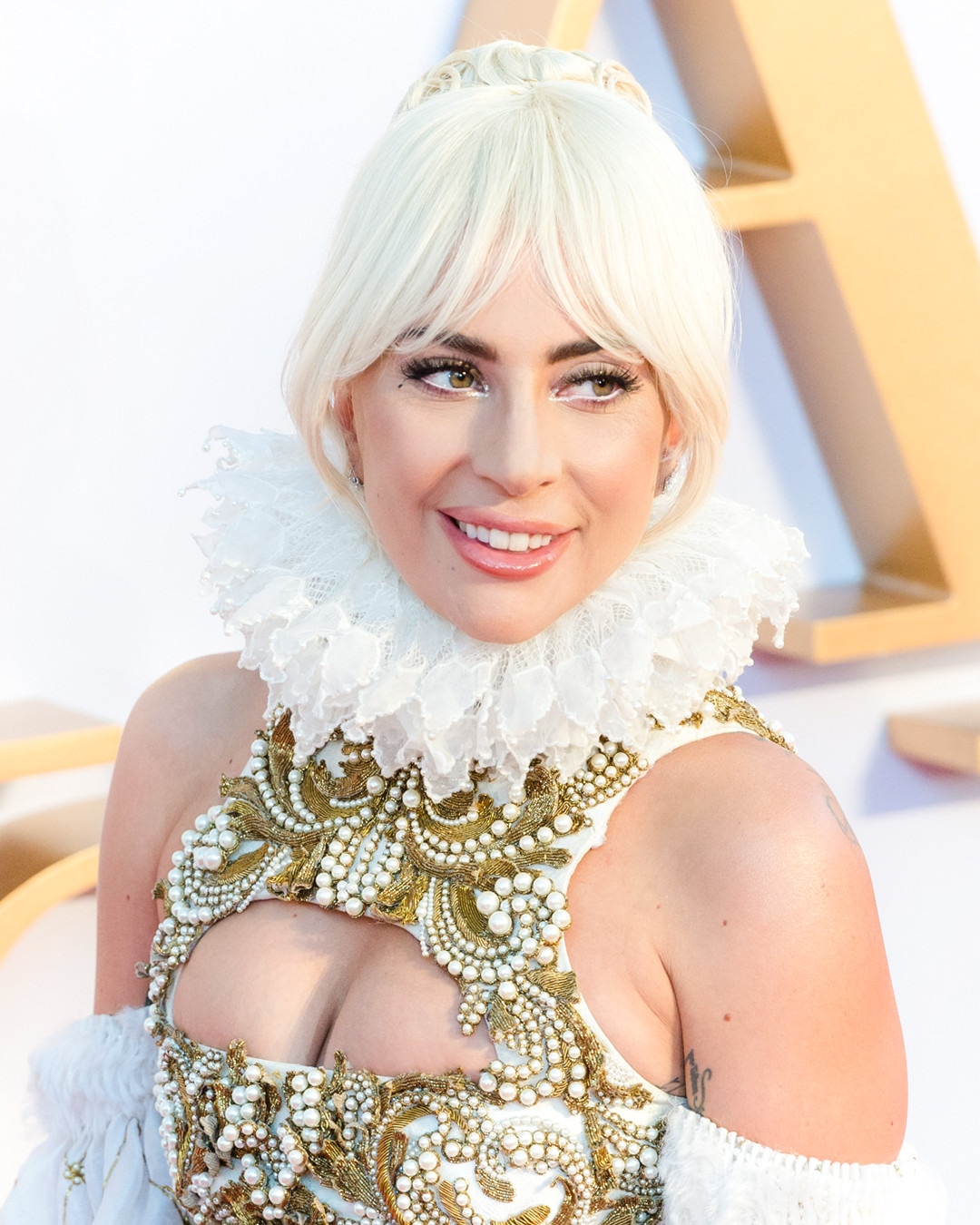 Wiktor Szymanowicz / Barcroft Media via Getty Images
Just in: The Metropolitan Museum of Art Costume Institute has revealed everything you want to know about next year's Met Gala.
Per usual, the event will center on its headlining art exhibition and include the fashion party of the year. It will be a larger-than-life display of fashion and celebrity. And, although you may not receive a golden ticket to join the likes of Hollywood stars, the red carpet acts as a museum display of sorts. Like other years, Anna Wintour will pair fashion powerhouses with celebrities and models with the expectation that the designers will stun with theme-inspired garments. Here, bigger and bolder is better.
This year, the exhibit (which doubles as theme of the party) is "Camp: Notes on Fashion," set to open on May 9, 2019. It is inspired by the essay, Camp, which was published in 1964 by Susan Sontag. In the essay, she describes camp as a genre of fashion that demonstrates "love of the unnatural: of artifice and exaggeration ... style at the expense of content ... the triumph of the epicene style"—a style that the leading curator Andrew Bolton says has "cultural resonance" today. 
George Pimentel/WireImage
Gucci's Creative Director Alessandro Michele agrees, stating that Sontag's essay "perfectly expresses what camp truly means to me: the unique ability of combining high art and pop culture." Alessandro will play a role here, as the brand will be the leading sponsor of the event.
To bring the theme to life, Lady Gaga, Serena Williams and Harry Styles will host the event at the Metropolitan Museum of Art in New York City, alongside Anna Wintour on May 6, 2019. Based on the previous looks of the stars on the Met Gala red carpet, this night will be one to remember.