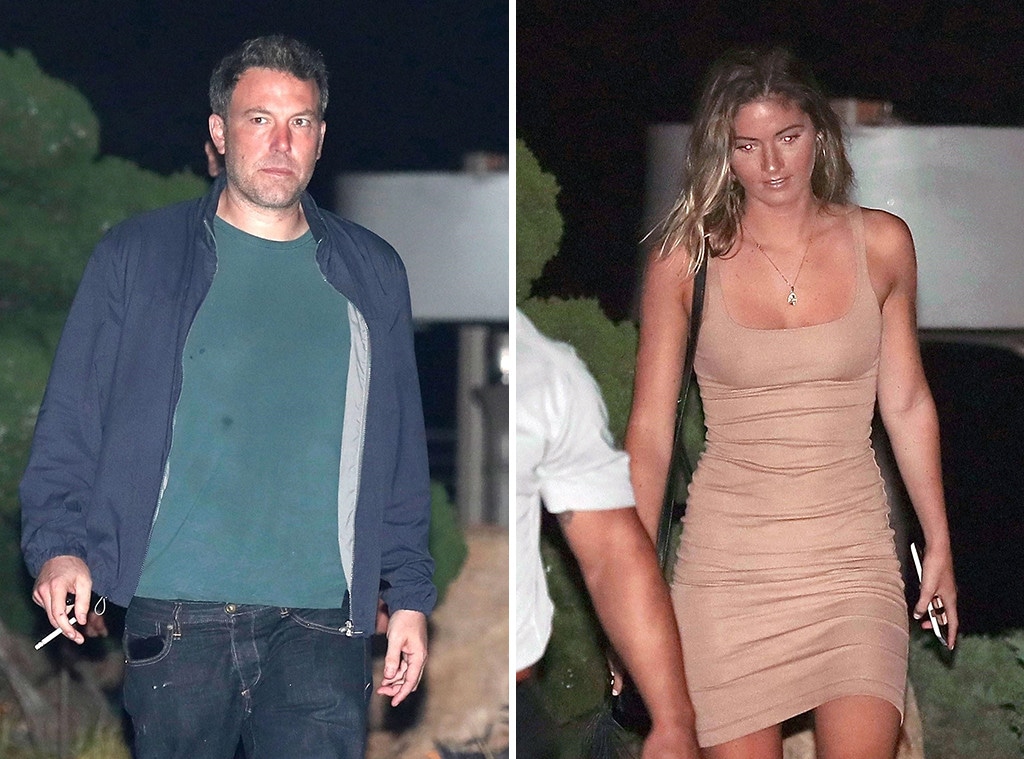 NGRE / BACKGRID
Ben Affleck is pumping the brakes on his "casual relationship" with Shauna Sexton.
A source tells E! News the actor and Playboy model "decided to no longer see each other." The insider explains, "it was not serious to begin with."
The pair recently returned from an adventurous getaway to Big Sky, Mont., where they fished, hiked and spent some time sightseeing. The vacation was relatively low-key in comparison to their previous outings to places like celeb hot-spot Nobu, but this time around Shauna shared a photo of Ben looking at a deer. 
Speaking of their trip, a source previously told E! News, "Shauna is good company for Ben right now. It's not serious. She is up for anything, and he likes spending time with her. That's the extent of it."
Just days before, the Batman star completed 40 days in in-patient treatment at a rehab center, although he is continuing with outpatient treatment.
The director was admitted to the rehabilitation center with the help of ex Jennifer Garner after "he started to slip up and began drinking again," a source previously told E! News. In the days leading up to him checking into rehab, Ben began spending time with the model, prompting some to blame her for his relapse. Shauna, however, argued it was quite the contrary. "I have limitless respect [for] people who have the humility and maturity to admit when they need to fix something in their life," she said in the comments section of her Instagram.
Ben is also in the midst of finalizing his divorce to Garner, who he split with in 2015. Recently, Garner filed a request to have a retired judge oversee the divorce proceedings, hence speeding up the process as the judge has months left until his appointment to the position expires. Their case was previously under threat of being thrown out due to the lack of paperwork, but a source previously told E! News they were waiting for Ben to complete his treatment to finalize their divorce.