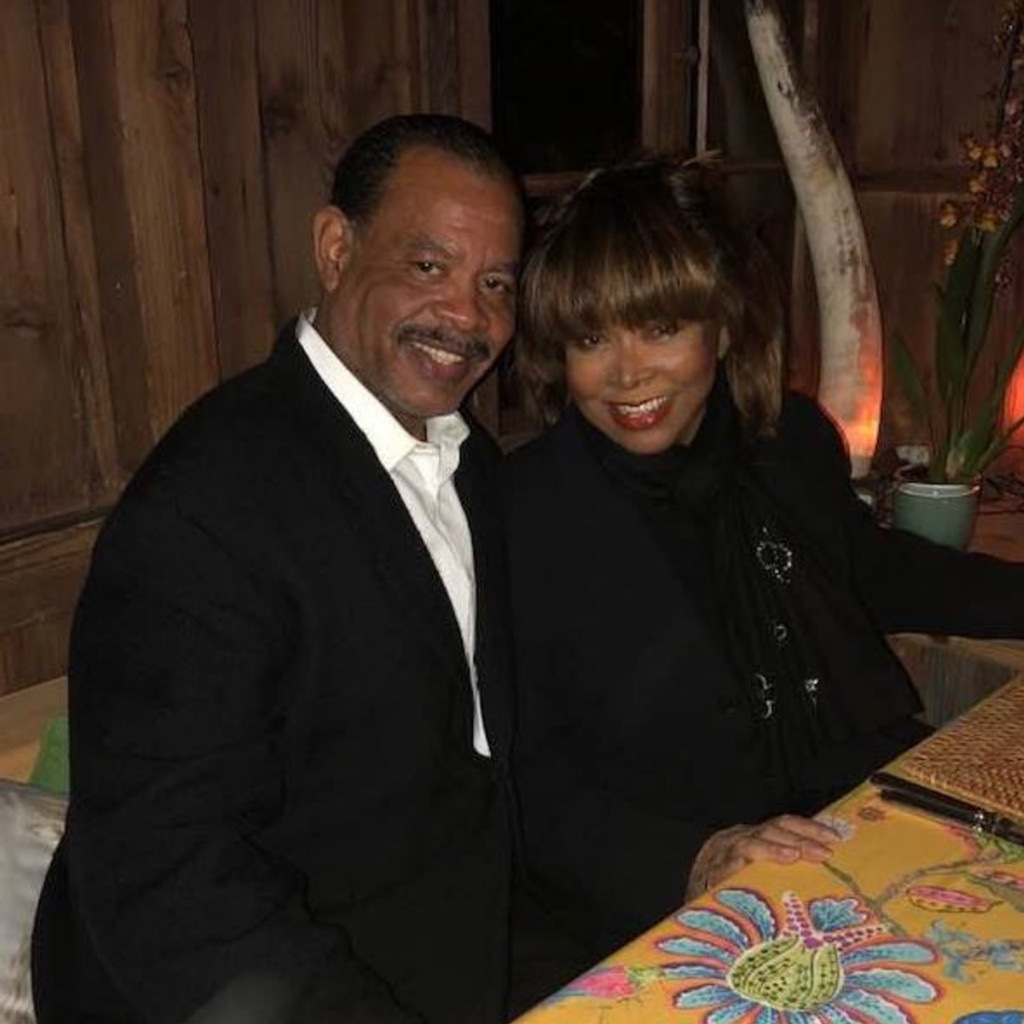 Facebook
More than two months since her son's tragic suicide, Tina Turner is putting the pieces back together. 
In an interview with Oprah Winfrey for O, The Oprah Magazine, the iconic songstress revisited her final conversation with her late firstborn son, Craig Turner. On July 3, he died from a self-inflicted gunshot wound, a spokesperson with the Los Angeles County Coroner confirmed to E! News at the time. Authorities pronounced Turner dead at 12:38 p.m. after his body was discovered inside his Studio City, Calif. residence. 
A day before laying him to rest, Turner agreed to speak with Winfrey. "I said I wouldn't do it with anyone except Oprah," the star told the media mogul. 
Recalling her reaction to the news of his death, Turner said, "Well, at first I didn't believe it, because not long ago, Craig told me, 'Mother, I'm really happy now.' He had a new woman in his life, and he'd just redecorated his apartment."
However, she remembered something he said during their last talk that stands out in hindsight today. "He said, 'I just want to hear your voice and that laugh.' He had never said something like that," the songstress remembered. "I think that was his goodbye to me, but I didn't realize it at the time."
As the icon continued, "I'm still trying to find out why he did it. Maybe something from his childhood followed him through life and was still weighing on him, and he just couldn't handle it anymore. I don't know." 
Turner, a Buddhist, is optimistic about where he son is today. "According to Buddhism, you come back to earth and do life again until you get it right," she explained to Winfrey. "I believe his next life will be easier. I think he's in a good place."
The November issue of O, The Oprah Magazine is on newsstands now.