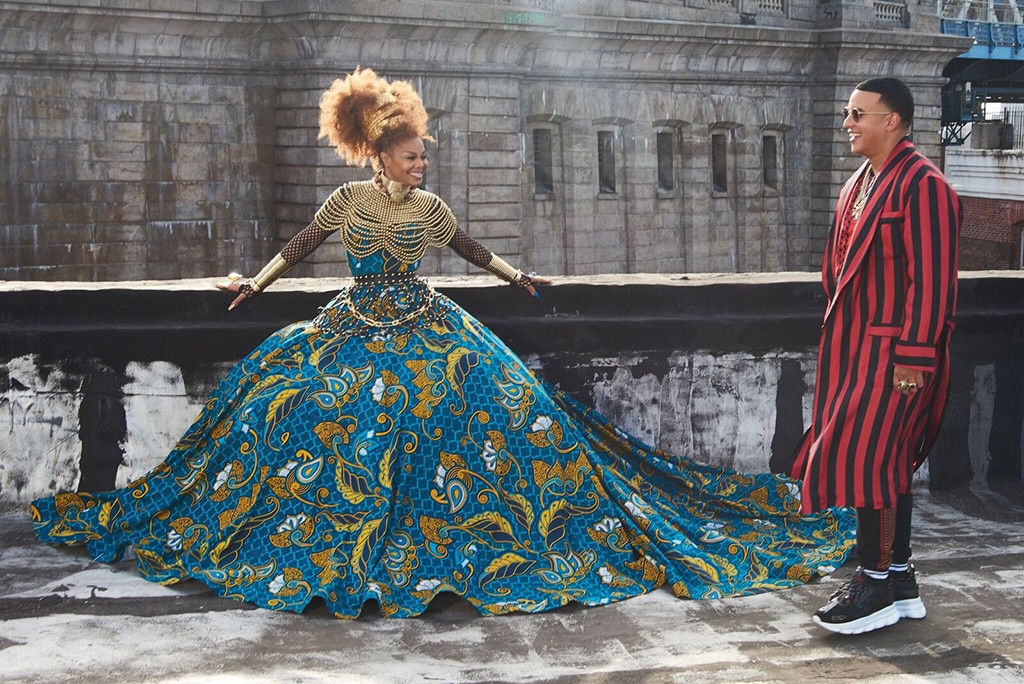 Solaiman Fazel
It's all for you, Janet Jackson!
The 52-year-old "Made for Now" singer is one of 15 nominees included on the shortlist for induction into the Rock & Roll Hall of Fame's Class of 2019. Others in consideration include Def Leppard, Devo, John Prine, Kraftwerk, LL Cool J, MC5, Radiohead, Rage Against the Machine, Roxy Music, Stevie Nicks, The Cure, Todd Rundgren, Rufus feat. Chaka Khan and The Zombies. This is Jackson's third nomination, following recommendations in 2016 and 2017.
Artists become eligible for nomination 25 years after the release of their first recording.
Nine of the 15 artists have been nominated before—and Nicks first became an inductee 20 years ago with Lindsey Buckingham, Mick Fleetwood, Peter Green, Danny Kirwan, Christine McVie, John McVie and Jeremy Spencer, when Fleetwood Mac was added to the Hall of Fame.
LL Cool J was nominated for a fifth time; if selected, he would become the seventh hip-hop act to be inducted. Other candidates who have been passed over include Kraftwerk (4), MC5 (3), The Zombies (3), Rage Against the Machine (2), Rufus feat. Chaka Khan (2) and The Cure (1).
Ballots are sent to an international voting body of more than 1,000 artists, historians and music industry figures who consider "an artist's musical influence on other artists, length and depth of career and the body of work, innovation and superiority in style and technique," according to Rock Hall. A fan ballot is also available online and in person at the Rock Hall's museum in Cleveland. Ballots are now open, and fans can cast a vote a day through Dec. 9 at 11:59 p.m. ET.
The final list will be revealed in December, and the induction ceremony is scheduled for March 29 at the Barclays Center in Brooklyn; HBO and SiriusXM Radio will broadcast excerpts later.