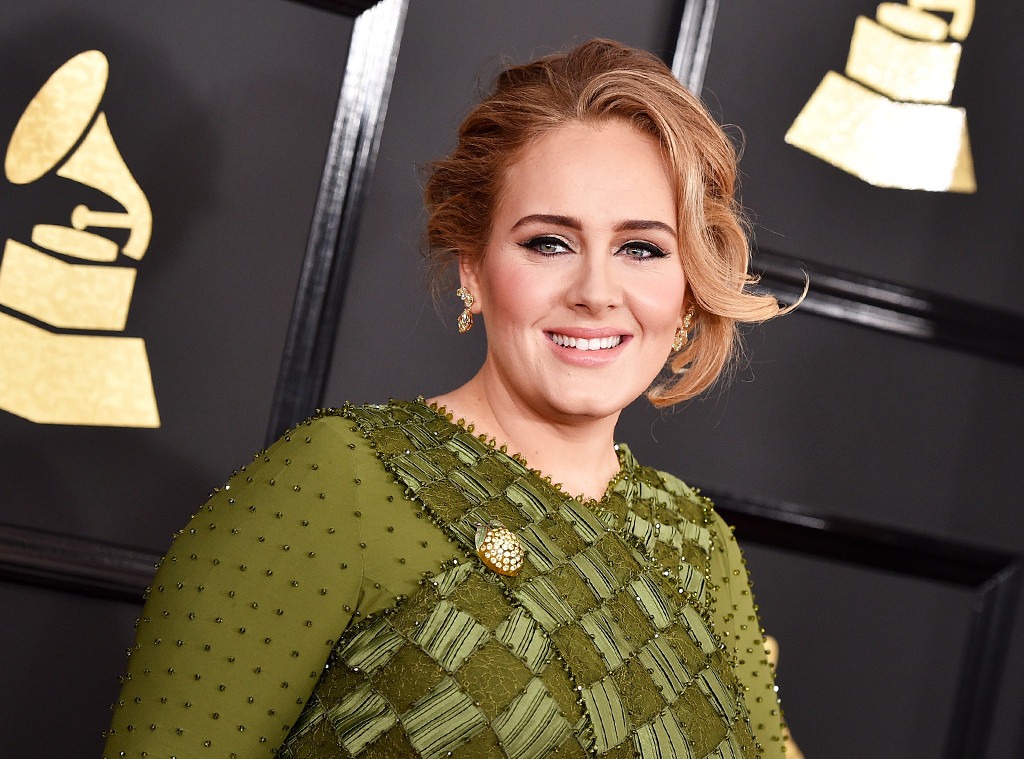 John Shearer/WireImage
Adele said hello to millions of dollars in 2017.
The 30-year-old Grammy winner hasn't released an album in three years, but she's still making tons of money during her time out of the spotlight. Adele, whose last album 25 debuted in Nov. 2015, earned over $11 million last year, according to the accounts of her two companies. E! News has obtained documents of Adele's companies Melted Stone Publishing and Melted Stone Ltd, which take care of her album sales and royalties. The documents show that Adele earned about $11.2 million last year, after taxes.
So, if you break it down, that means that Adele earned about $30,684 dollars a day in 2017!
The beloved songstress completed over 100 shows on her Adele Live world tour in 2016, finishing up with a little over 10 shows in Australia and New Zealand in 2017. In June 2017, Adele was forced to cancel her last two remaining shows at Wembley Stadium in the U.K. due to vocal cord damage.
"I went to see my throat doctor this evening because my voice didn't open up at all today and it turns out I have damaged my vocal cords," she told her fans at the time. "And on medical advice I simply am unable to perform over the weekend. To say I'm heartbroken would be a complete understatement."
"Who the f--k cancels a show at Wembley Stadium!? To not complete this milestone in my career is something I'm struggling wo get my head around and I wish that I wasn't having to write this. I have changed my life drastically in every way to make sure I got through this tour that started at the beginning of last year," Adele wrote. "To not be able to finish it is something I'm really struggling to come to terms with. It's as if my whole career has been building up to these 4 shows."
She then added, "I'm writing this as the decision has just this moment been made, so I don't have any other, but of course refunds will be available if the shows can't be rescheduled. There will be more information over the next few days. I'm sorry, I'm devastated."
Adele returned to Wembley Stadium a year later to attend Taylor Swift's Reputation Tour concert.