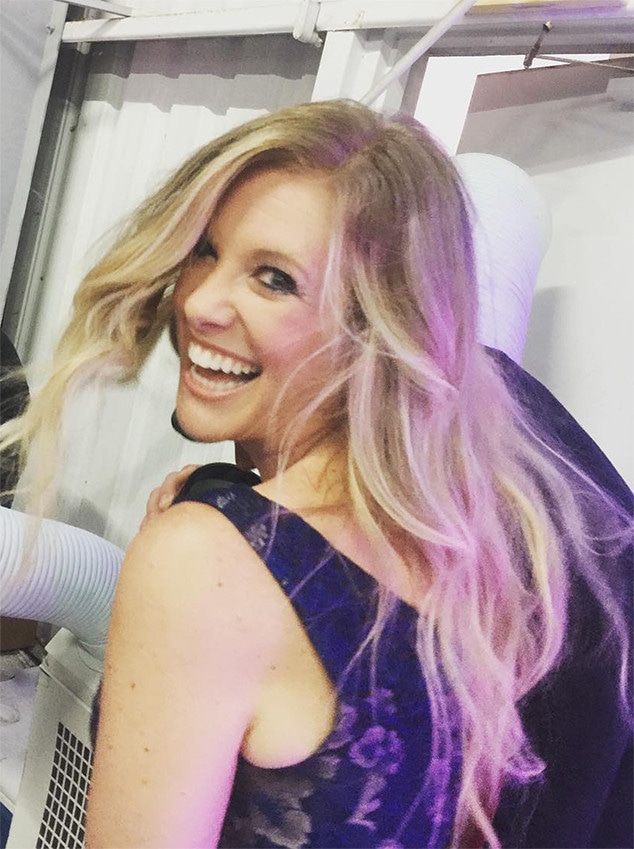 Instagram
Bachelor Nation has lost another one of its own.
Cristy Caserta, a lawyer who competed on season 15 of The Bachelor in 2011, has died at age 38.
The former reality show contestant collapsed on Thursday while attending a training class. Seeing her unresponsive, her classmates called 911, fearing she suffered a seizure. First responders transported her to a hospital, where she subsequently died, a spokesperson for the Sunrise Police Department in Sunrise, Florida told E! News on Friday.
Broward County's Office of the Medical Examiner and Trauma Services later confirmed Caserta had died. The cause and manner of her death is still under investigation.
On The Bachelor, she was one of 30 women who competed for the affections of star Brad Womack. She was sent home during the first week.
In January, Caserta began a job working as a corporate lawyer for a healthcare staffing agency in Sunrise. She worked as a lawyer at a different company during her time on The Bachelor and was granted leave to appear on the show.
"When I first started practicing, I was at a larger firm, and then about two years in, I started the firm with the guys that let me take off to go on the show," she told The Ringer in 2017. "So we were a smaller firm, which made it a lot easier. I had been with them since I was a law clerk, so I had a personal relationship with them as well, and they said as long as I was serious going into it and it wasn't something I was just doing for fun or to BS, and that I actually wanted to go on to meet somebody, that they would be willing to give me the time off."
Last month, Caserta appeared to have taken time off again, to visit California. Her last Instagram post contains photos of her raising a toast with a wine glass at a Napa vineyard.
Earlier in September, Caserta expressed on Instagram excitement about the beginning of fall.
In August, Caserta attended her high school class' 20-year reunion
Earlier that month, she celebrated her birthday with her loved ones.
Caserta's family has not commented publicly about her death and no funeral plans have been made public.