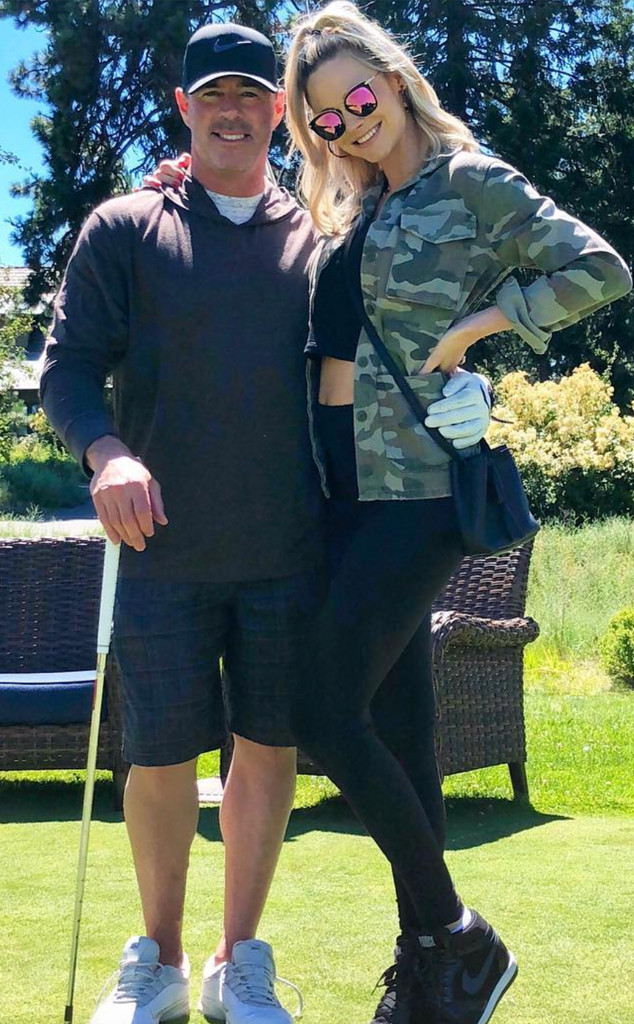 Instagram
Meghan King Edmonds is ready to switch from mommy mode to vacation mode.
The Real Housewives of Orange County star and her husband departed for their couple's getaway to Mexico today and the reality star could not be happier. "To be honest I can't believe we went through with it and we never would've done it if we weren't given a good reason (our good friends are having a vow renewal) and we almost cancelled several times. But today is the day and we need it BADLY," she says on her blog.
"Our marriage needs it. We've had three babies in under two years. We're building a house, we've sold and moved homes numerous times, we've quit jobs and started new ones," she explains. "We've become complacent in our lives and have taken each other for granted. We are constant fixtures in our marriage that are often ignored and we need shining and buffing. We need US back… and the sad part is that we never even realized 'we' were missing."