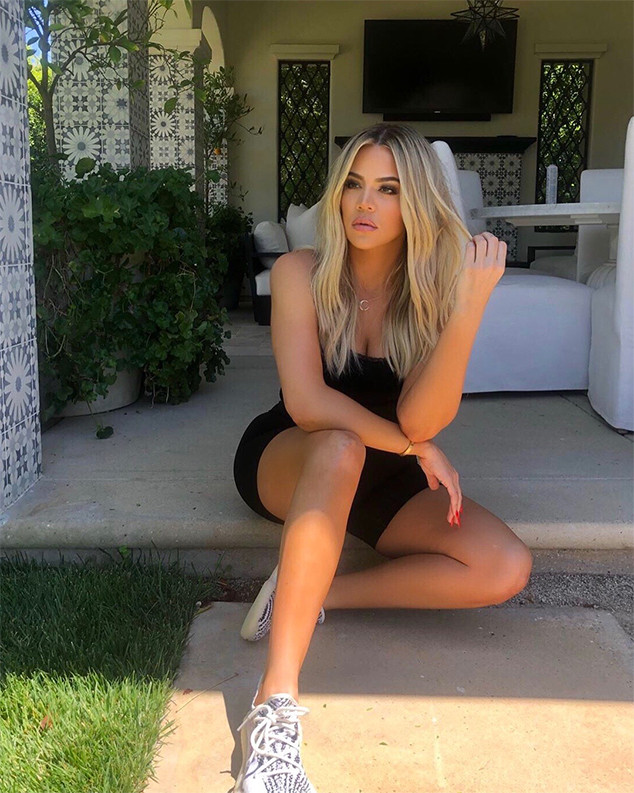 Instagram
Leave it to Khloe Kardashianto serve up some social media inspiration.
Late Wednesday, the reality star and new mom took to Instagram with some cryptic uplifting words for her 80 million followers. "If you've been brutally broken, but still have the courage to be gentle to other living beings, then you're a bad--- with a heart of an angel," the quote read, which was cited to "F--kology."
While it's unclear exactly what triggered the post, it sounds like KoKo is all about taking the high road no matter what life throws at you.
It seems the star has been on an inspirational kick as of late. Over the weekend, she shared another statement from "F--kology" about finding happiness on your own terms.