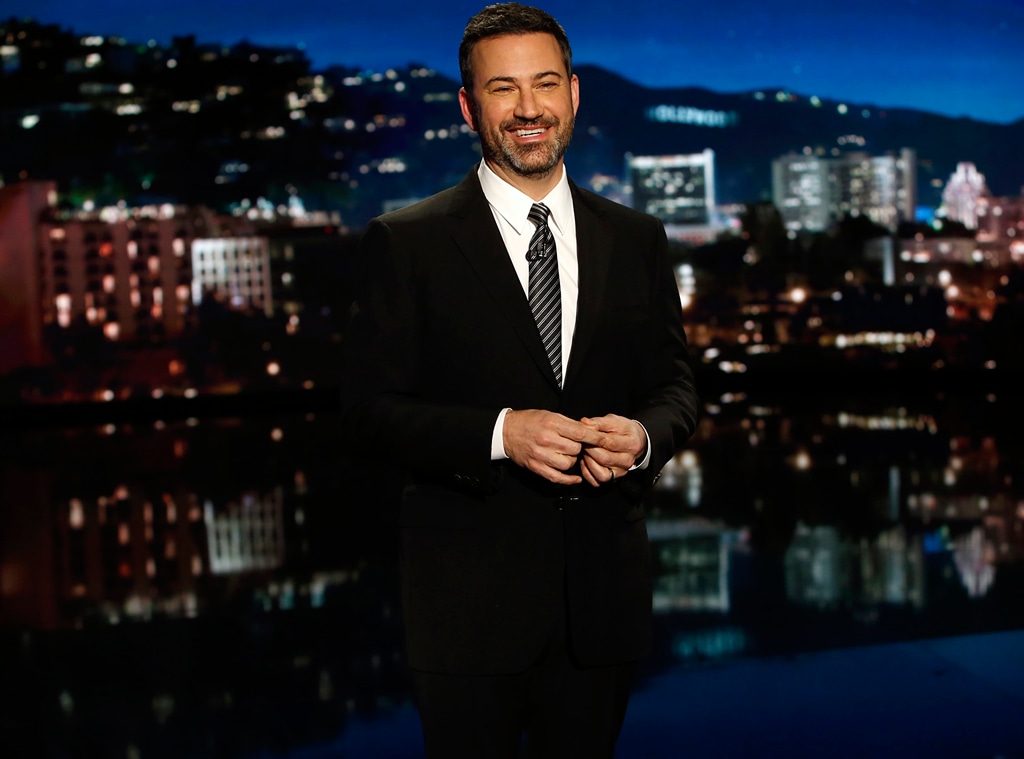 ABC
Jimmy Kimmel has a lot of great aspects to his show Jimmy Kimmel Live!, but one of our favorites is definitely "Celebrity Mean Tweets."
As we all know, Twitter is a hard place to navigate, but watching celebrities read super mean—and a lot of the times, totally confusing—tweets on television is just so funny.
It makes us laugh every time we tune in and see a new celebrity reading something harsh that a Twitter user has actually tweeted about them.
Sure, some of them are really mean, but that's the point right?
What's not mean is the fact that Kimmel's talk show is a finalist for the 2018 E! People's Choice Awards Nighttime Talk Show of 2018 category. What would be mean is if you love the funny talk show and you didn't vote for the show to win at this year's PCAs.
Voting ends on Friday, Oct. 19, so the time is now to vote for Jimmy Kimmel Live! and who knows maybe if it wins there will be some mean tweets about it and Kimmel will feature them on his show.
Wouldn't that be fun?!
In the meantime, check out the best quotes from the hilarious skit below and then vote for your favorite Nighttime Talk Show of 2018!