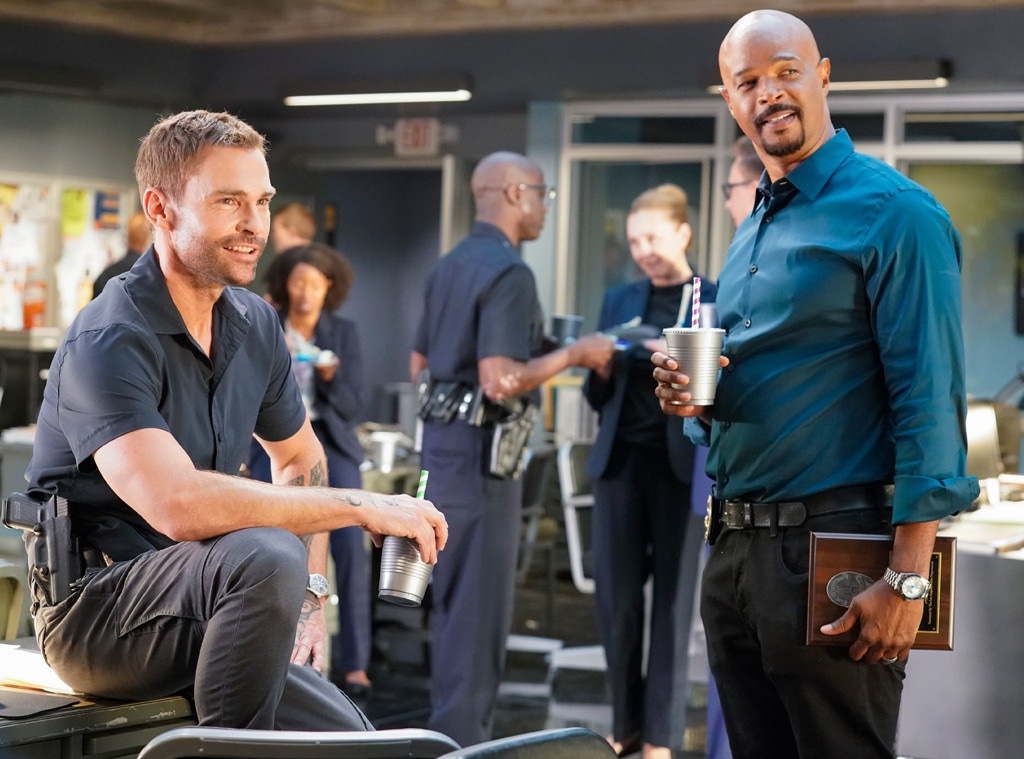 Fox
The Lethal Weapon drama—off camera¬—continues. In an interview with EUR on set of the Fox series, Damon Wayans announced his plans to quit the series.
"I'm going to be quitting the show in December after we finish the initial 13, so I really don't know what they're planning, but that's what I'm planning. I'm a 58-year-old diabetic and I'm working 16-hour days… Murtaugh said, 'too old for this.'"
Wayans has played Roger Murtaugh since the TV series version of the blockbuster franchise started airing on Fox in 2016. Danny Glover played the part in the films. Clayne Crawford starred in the first two seasons opposite Wayans as Martin Riggs, the role originated by Mel Gibson in the film series. Crawford was fired from the series after the second season. Seann William Scott joined the show in its third season as a new character and partner for Murtaugh.
As for what's next for him, Wayans said he was going to return to the stage to "try and find my smile again."
"This has been very hard, especially last week. My mother had surgery, my daughter had surgery and I had to look them both in the eye and go, 'I can't be there.' It's hard for me to play this loving, supportive father, husband and friend on TV and be the guy in life that's telling everybody, 'I can't, I've got to work,'" Wayans said.
Wayans noted to EUR that he's giving producers Warner Bros. TV and the network enough time to find a replacement.
Crawford recently spoke out about his experience on the show and his firing, claiming he was blackmailed following reports of his bad behavior on set of the Fox drama. In the podcast interview, Crawford said Wayans made his life miserable on the show.
According to The Hollywood Reporter, Fox has only ordered 13 episodes for season three of Lethal Weapon, so there may not be a show for Wayans to quit.
Request for comment from Fox and Warner Bros. was not immediately returned.